Teaching Mosquitoes to Stop Biting People
Marie Donlon | January 22, 2018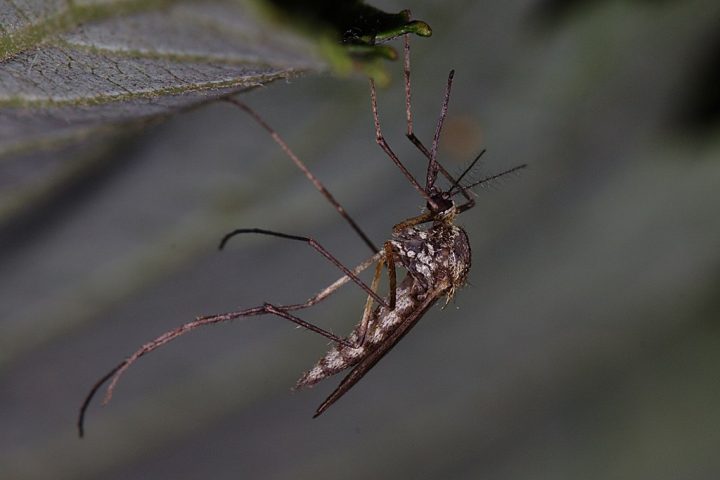 Not all mosquitoes are blood feeding. It is important to find ways to promote those that do not bite. Source: Kjetil Fjellheim / CC BY 2.0Because many mosquitoes bite people to feed on blood they are a vehicle for spreading deadly diseases. Yet, there is little known about how annihilating them would impact the food chain and thus the ecosystem. Now, scientists are exploring how the genes of a mosquito might be altered to stop mosquitoes from biting.
In their research, scientists identified 902 genes related to blood feeding and 478 genes related to non-blood-feeding behaviors from the mosquito Wyeomyia smithii. Scientists believe that by isolating and manipulating the non-blood feeding genes, the mosquitoes will stop biting and thus stop the spread of deadly diseases, potentially saving lives.
Currently, scientists have developed a process for recognizing and identifying the genes related to blood and non-blood feeding and they can use the same system to target other mosquitoes that are spreading deadly diseases.
Scientists will next focus on the common house mosquitoes, Asian tiger mosquitoes and African malaria mosquitoes in their attempt to discover the patterns of genes that can be matched to non-blood-feeding behaviors, making it possible to isolate and modify those behaviors and suppressing the blood-feeding behaviors — ultimately leading to substances that might turn off blood-feeding behavior and thereby maintaining the mosquito population.
To read more, click here.