Investigating the Purity of Ground Beef
Marie Donlon | November 28, 2017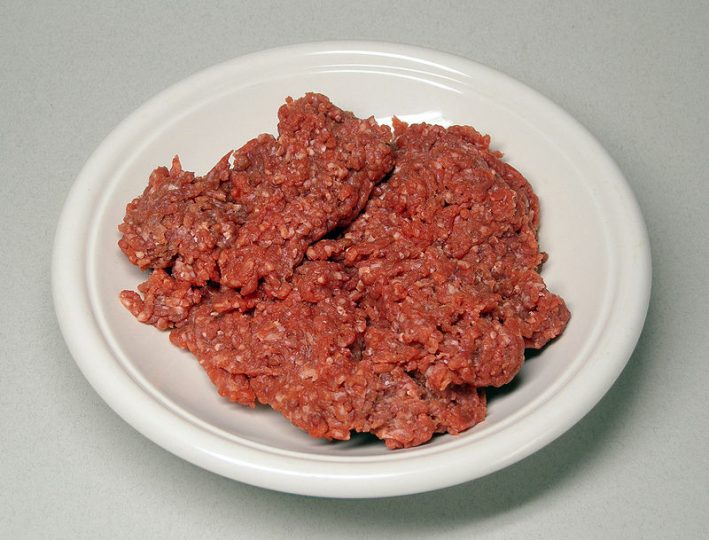 Ground beef in some cases can have added pork, chicken or other meats not specified in the label. Source: Rainer Zenz / CC BY-SA 3.0Using a laser-equipped spectrometer, researchers from the University of British Columbia have developed a method for determining the purity of ground beef.
Coupled with statistical analysis, the method takes five minutes to determine with 99 percent accuracy whether the meat is entirely ground beef or if it includes concentrations of less desirable meats such as lamb, chicken or rat.
According to Yaxi Hu, lead author of the study: "The instrumentation for this technique is not that complex. So, if government or industry wants to do some rapid screening, they don't need to find highly trained personnel to conduct the experiment."
Ultimately, researchers hope to create a portable device that can be used by consumers at home to test their meat.