Startup 3D printing slabs of plant-based beef
Marie Donlon | January 13, 2020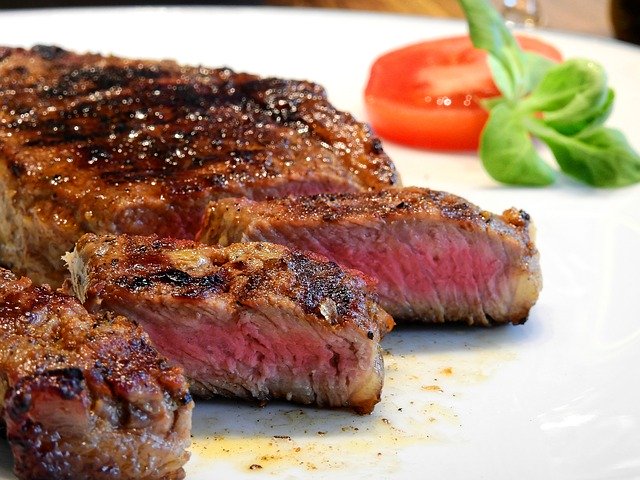 Novameat 3D prints beef that resembles the real thing, like the steak shown here.A Barcelona-based startup has developed a 3D printed plant-based meat that simulates the look, feel and taste of actual steak.
Steak 2.0 from Novameat is 3D printed meat alternative composed of beetroot juice, peas and seaweed and, according to its makers, looks and tastes like an authentic slab of beef steak.
Novameat expects to make Steak 2.0 available some time in 2020.
Novameat is just the latest in a long line of startups and researchers attempting to devise meat alternatives to alleviate the toll that the production of meat takes on the environment.
Fast food giant Burger King is already selling the Impossible Burger, which is a plant-based beef from Impossible Foods. The company has also developed a pork version of the plant-based beef dubbed Impossible Pork. Meanwhile, astronauts aboard the International Space Station have been 3D printing lab-grown space meat while scientists from the University of Queensland in Australia are serving up sausage made up of protein-rich maggots.
To see how the company 3D prints its beef, watch the accompanying video that appears courtesy of Novameat.