Mobile Sensors to Measure Worker Productivity
Marie Donlon | August 04, 2017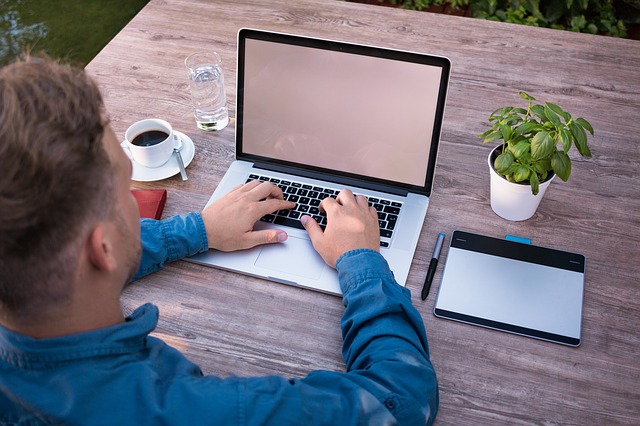 Image credit: PixabayFaculty members from the University of Minnesota are developing a device that will make it possible to assess the productivity of employees in the workplace.
In a project funded by the Intelligence Advanced Research Projects Activity's (IARPA) Multimodal Objective Sensing to Assess Individuals with Context (MOSAIC) program, researchers from six universities will both create and test a system of mobile sensors and software called MPerf.
The system will be used to objectively measure the performance of employees in the workplace based on factors like behavior and stress as obtained from the sensors.
"Stress affects everything in our life from heart disease to obesity and addiction, but it also affects how we perform or not perform," said Dr. Mustafa al'Absi, professor of behavioral medicine at the University of Minnesota and an expert in stress research. "It is our goal to forge ahead in discovering new ways toward understanding how our performance and decision-making skills are affected in stressful situations."
Current methods of measuring workplace performance such as questionnaires, cognitive assessments and interviews are not always an accurate representation of an individual's day-to-day performance, according to researchers. By capturing accurate data about behavior using a sensor, researchers believe the information will help to improve worker performance and productivity.
As part of the design and development of the system, the researchers will gather data from several hundred employees from organizations throughout the U.S. and abroad. Using that data, researchers will develop unique sensor-based indicators and apply data analytics to construct a database of those indicators to analyze employee characteristics (e.g., personality, ability) and work performance.
"Through this project, we hope to develop new approaches to assessing employee talent as well as important workplace behaviors and outcomes, including performance, satisfaction and stress," said Deniz Ones, professor of psychology at the University of Minnesota's College of Liberal Arts. "The innovative potential this study holds for the world of work is akin to moving from horse buggy to self-driving vehicles."
"A project like this is exciting because we can bring this data to the people in the best way possible because we are all affected by work performance," said al'Absi.