Study: Robots in the Workplace Will Increase Productivity
November 21, 2018
According to a recent study, introducing industrial robots into the workplace has not only increased workplace productivity, but it also means increased wages for employees.
Written by Georg Graetz, a researcher at the Department of Economics, Uppsala University, and Guy Michaels of the London School of Economics, the study "Robots at Work" looked at data from 17 countries between 1993 and 2007 in 14 different industries.
During that time, according to the research, industrial robots used in assembly, packaging, agricultural harvesting and inspection increased while the price tag for those robots experienced a roughly 80 percent decline.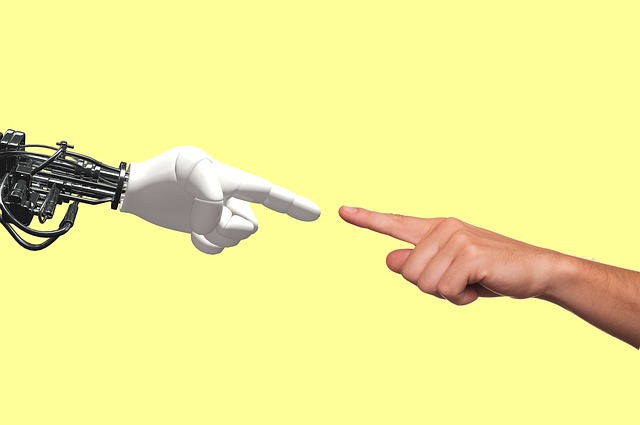 "We can see that industrial robots increase employee wages and increase productivity and that the number of jobs for low-skilled employees, and also to some extent for the medium-skilled, decreases, while job opportunities for the highly skilled increase," said Georg Graetz.
"Most likely the profits realised through the introduction of robots are divided among the company and its employees."
Based on this information, researchers concluded that industrial robots increased the annual growth in GNP by 0.37 percentage points and labor productivity by 0.36 percentage points in those countries that were surveyed.
"This means that without industrial robots, growth in labour productivity would have been about 5 per cent lower during the 14 years we have studied," according to the researchers.
And that growth, according to the researchers, can only be expected to continue.
"Industrial robots are evolving and will be able to do more. At the same time, new types of robots are coming, such as medical robots that can perform surgery or different types of robots for transport. This development will contribute to continued growth and production increase."