Drones will locate and map abandoned wells in New York
Marie Donlon | January 04, 2021
A collaboration between the New York State Department of Environmental Conservation (DEC) and Energy Research and Development Authority (NYSERDA) is using drone technology to locate abandoned gas and oil wells — a source of methane emissions, which are considered a contributor to the increased concentration of greenhouse gases in the Earth's atmosphere, and thus, climate change.
The agencies have invested in custom drone equipment and instruments to locate aging and orphaned oil and gas wells scattered throughout central and western New York state. Such abandoned wells reportedly release methane emissions due to cracks that develop thanks to fluctuating temperatures or pressures.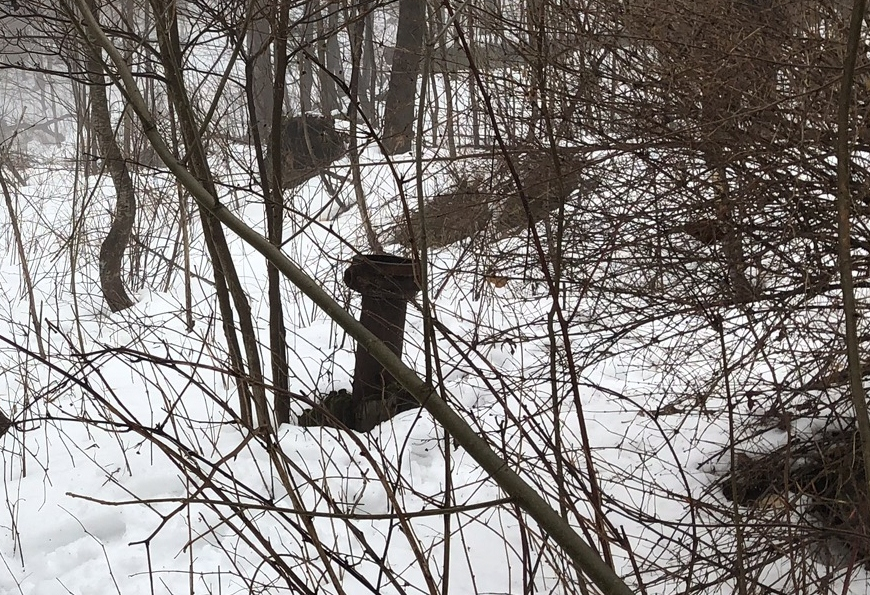 Source: DEC
Flying above wide swaths of land, the drones are designed to capture magnetic anomalies generated by the wells. Once detected, those signals serve as a map, indicating the possible locations of orphaned oil and gas wells, thereby improving the accuracy of locating hard-to-find wells. This will enable the wells to be plugged to prevent fugitive methane emissions.
Considering that portions of central and western New York were drilled for oil and gas beginning in the 19th century, it is estimated that thousands of such wells are still undetected, potentially emitting significant amounts of methane into the atmosphere.
Concern for such emissions is so widespread that a team of researchers from Penn State has recently developed a graphite-based cement mixture for sealing orphaned natural gas wells.