Study determines cost of plugging, reclaiming orphaned oil and gas wells
Marie Donlon | August 03, 2021
Researchers from Resources for the Future (RFF), a nonprofit organization that researches environmental, energy and natural resource issues, has determined that the cost of plugging and reclaiming orphaned oil and gas wells is roughly $76,000.
To determine that, the RFF team analyzed around 19,500 orphaned oil and gas wells throughout the U.S., looking at factors such as age, location and well depth — all of which impact the price of plugging and reclamation.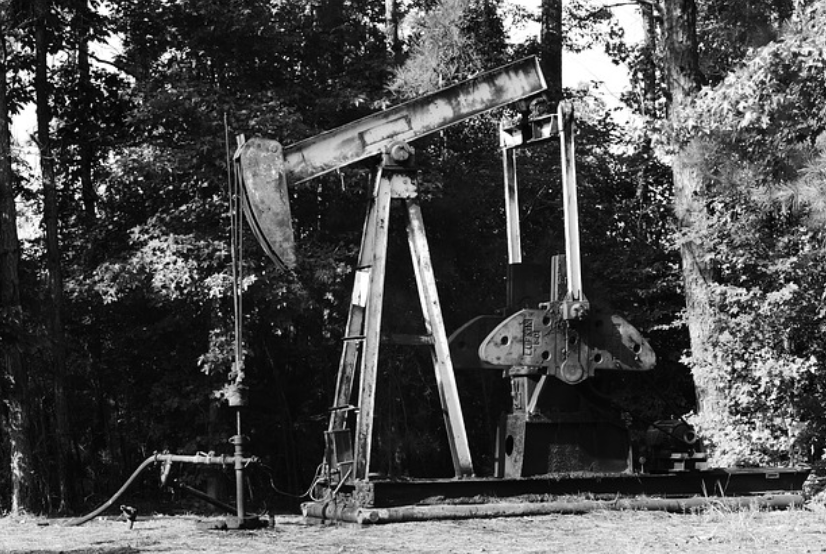 Through an analysis of these orphaned wells, the median cost for plugging a well was determined to be about $20,000 without any surface restoration, while the price increases substantially to $76,000 when reclamation is included. Additionally, the researchers found that the cost for plugging increases 20% for every additional 1,000 feet of well depth and older wells are more expensive to decommission.
Orphaned wells — which are, as the name suggests, abandoned by operators that have declared bankruptcy and cannot afford the decommissioning costs associated with plugging the wells — are an environmental hazard, contaminating nearby groundwater and emitting greenhouse gases like methane. As such, groups like RFF are seeking plugging and reclamation solutions.
"We need good data on orphaned oil and gas wells to accurately assess costs and enact effective policies," lead author and RFF Fellow Daniel Raimi said. "As the United States embarks on an energy transition, taking care of these issues will only become more important. And to do that, we need a solid foundation of research."
The study "Decommissioning Orphaned and Abandoned Oil and Gas Wells: New Estimates and Cost Drivers" appears in the journal Environmental Science and Technology.