Researchers develop drone for locating orphaned oil and gas wells
Marie Donlon | February 23, 2021
A team of researchers from Binghamton University, State University of New York has developed a drone capable of locating orphaned oil and gas well throughout New York state.
With the ultimate goal of plugging abandoned wells that could potentially be leaking methane — a potent greenhouse gas that threatens the environment and contributes to climate change — the team equipped a drone with a magnetometer, which is a device that measures the direction, strength or change of a magnetic field at a specific location.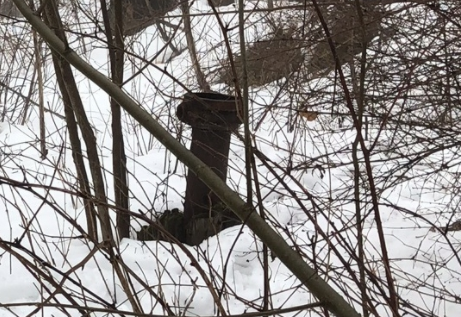 Source: DEC
According to the research team, the magnetometer detects magnetic anomalies in wells and their metal casings, revealing their locations so that the wells can be plugged to prevent methane leaks. Current efforts to locate oil and gas wells are usually done using inaccurate maps and on foot.
The researchers trialed the drones in one part of the state and reportedly located 72 abandoned wells in just three hours.
With an estimated 35,000 abandoned oil or gas wells throughout the state of New York alone, researchers suggest that plugging all of them would be tantamount to removing an estimated 750,000 metric tons of carbon dioxide from the atmosphere.
The drone technology is expected to be adopted by the New York State Department of Environmental Conservation (DEC) who, along with the Energy Research and Development Authority (NYSERDA), recently announced plans to use drone technology to locate abandoned gas and oil wells in New York state.
The research appears in the Journal of Applied Geophysics.