Nonprofit seeks to plug orphaned oil wells in US
Marie Donlon | May 12, 2022
A nonprofit organization is plugging abandoned oil and gas wells in the U.S.
The Environmental Innovators of America, formed by Tiger Oil Co. and Major Ed Pulido of the John Daly-Major Ed Heart of a Lion Foundation, was launched, fittingly on Earth Day (April 22, 2022).
The aim of the foundation is to raise funds for expediting the retirement of abandoned and orphaned oil and gas wells, which are wells largely considered to be without a legally responsible party to perform proper plugging and site restoration.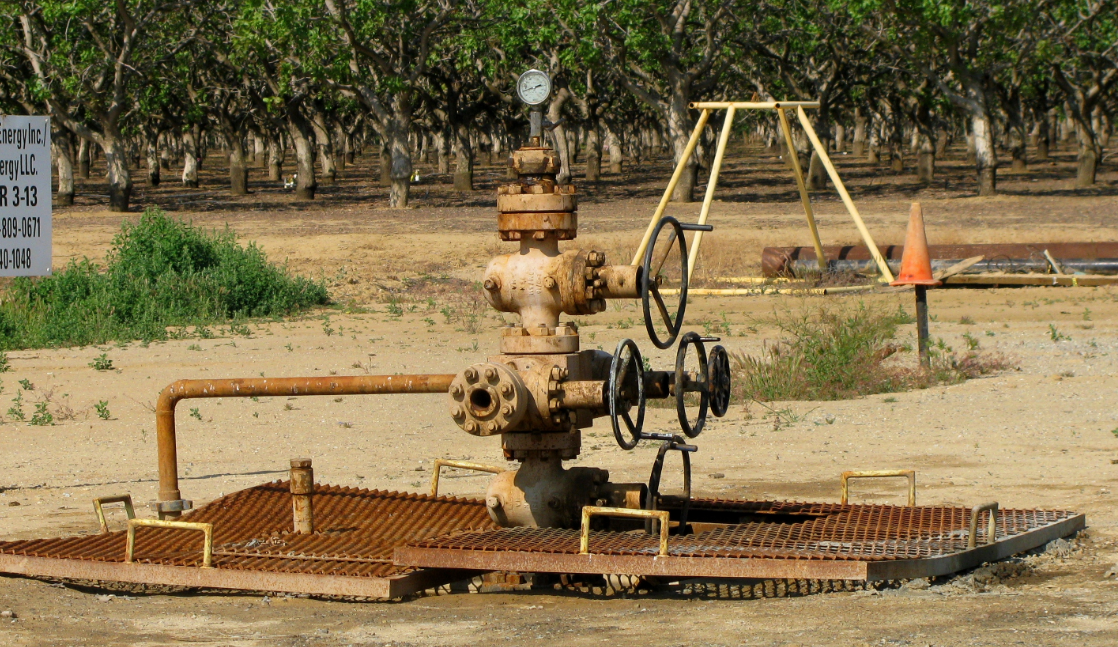 Considered a significant source of methane gas leaks, these abandoned oil and gas wells reportedly number around 2 million throughout the U.S. Additionally, plugging costs tend to range from $25,000 to $75,000.
For more information, visit the Environmental Innovators of America website.