Report reveals double the number of abandoned oil and gas wells in US than previous reports
Marie Donlon | January 11, 2022
According to a memo from the U.S. Department of the Interior, there are more than double the number of orphaned oil and gas wells — which are wells abandoned by operators that have declared bankruptcy and cannot afford the decommissioning costs associated with plugging the wells — throughout the U.S.
The new memo revealed that there are currently over 130,000 documented abandoned, or orphaned, wells, whereas a 2019 report from the Interior reported an estimated 56,600 orphaned wells throughout roughly 30 states.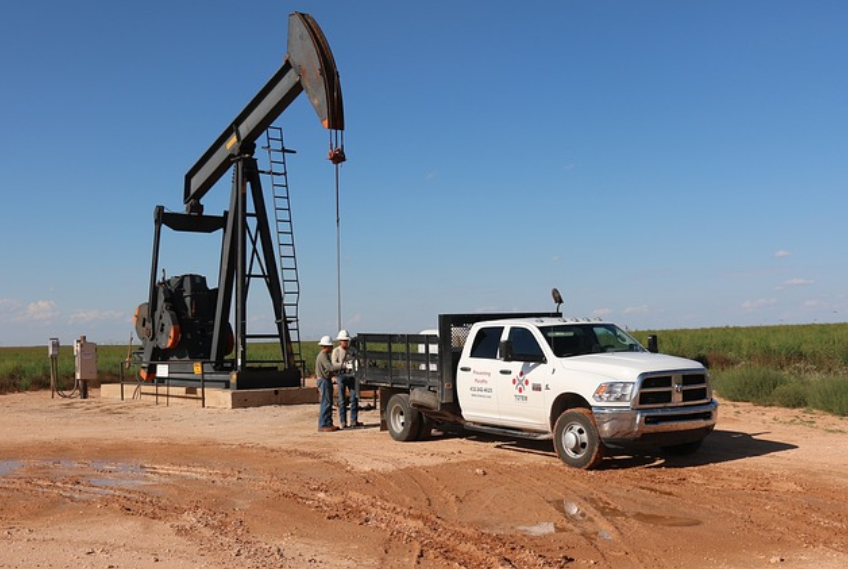 Orphaned wells are considered an environmental hazard, contaminating nearby groundwater and emitting greenhouse gases like methane. More so, recent reports suggest that methane emissions from abandoned oil and gas wells are higher than previously thought — by as much as 20% in the U.S.
As such, part of the bipartisan infrastructure bill President Biden recently signed into law features $4.7 billion for restoring and plugging orphaned wells.
The memo revealed that 26 states so far have submitted notices of intent to apply for grants to restore and plug orphaned wells, including Alaska, Arizona, Arkansas, California, Colorado, Illinois, Indiana, Kansas, Kentucky, Louisiana, Michigan, Mississippi, Missouri, Montana, Nebraska, New Mexico, New York, North Dakota, Ohio, Oklahoma, Pennsylvania, Texas, Utah, West Virginia and Wyoming.
This effort follows on the heels of other recent attempts to locate and reclaim such wells, with one scenario employing drones to locate and monitor abandoned wells.