A Fairy Tale Written by Artificial Intelligence
Marie Donlon | April 19, 2018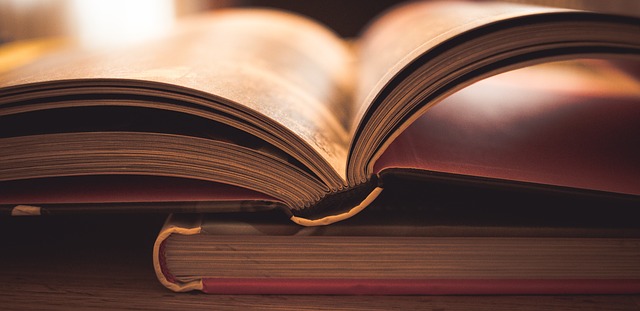 Makers of the meditation app Calm announced that for the first time artificial intelligence (AI) has been used to write a fairy tale.
Working in collaboration with writers, artists and developers from Botnik Studios, the team created the Brothers Grimm-inspired fairy tale The Princess and the Fox.
In what is being called "literary cloning," the team "fed" the entire collected works of the Brothers Grimm to a predictive-text program called Voicebox. After analyzing the works, the program summoned words and phrases for the AI tale similar to those used in the Brothers Grimm works. Then, actual writers were tasked with stringing sentences together to create the rough shape of a story, according to Jamie Brew, chief executive of Botnik.
"In the process of machine-human collaboration that generated The Princess and The Fox, we did gently steer the story towards something with a more soothing, calm plot and vibe, that would make it work both as a new Grimm fairy tale and simultaneously as a Sleep Story on Calm," said Peter Freedman, a spokesperson for Calm.
To read the fairy tale, go to Calm's app.