Girl Scouts, LinkedIn Partner on Alumni Network
Lauren Mineau | April 06, 2018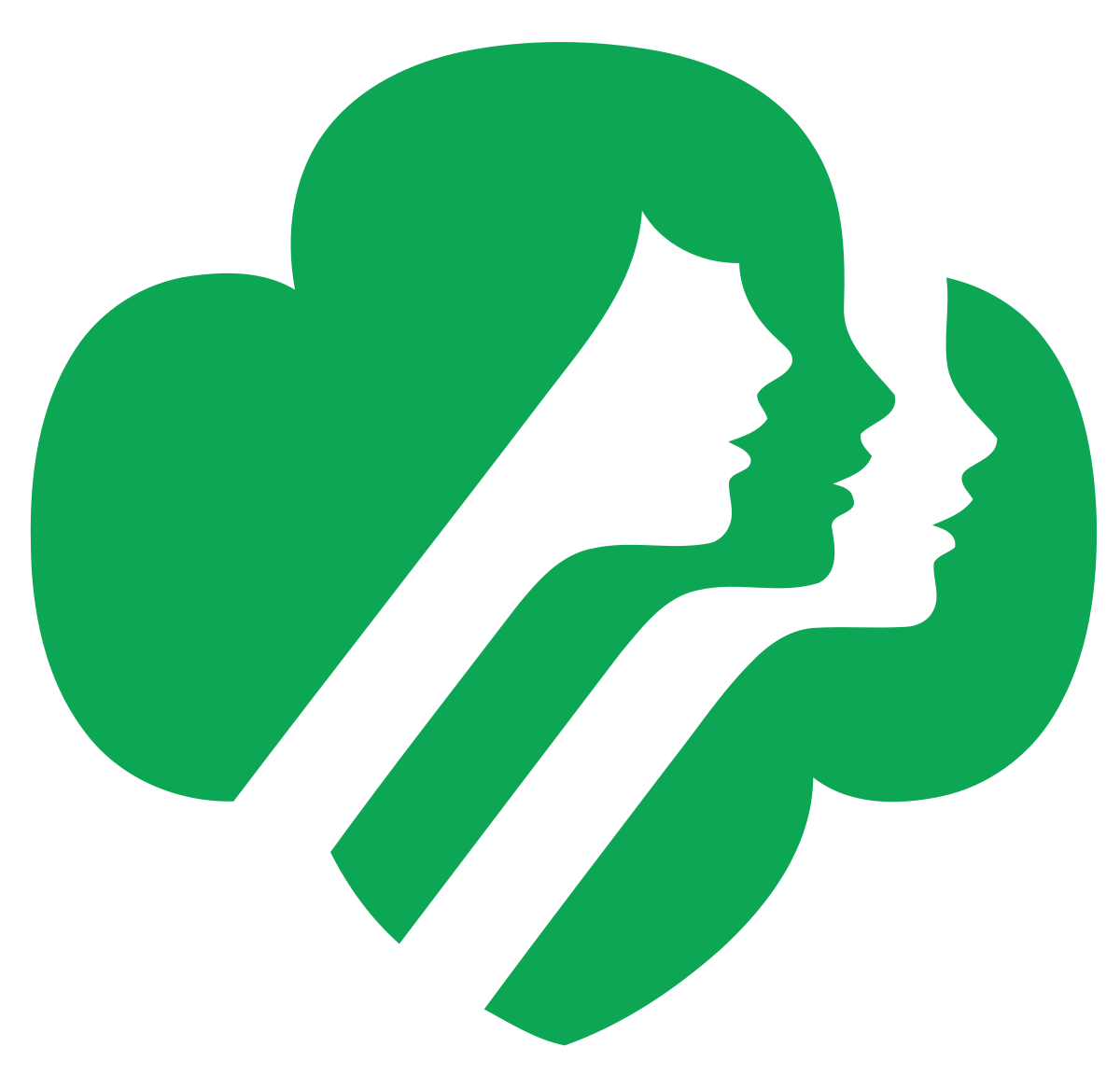 Connecting with fellow scouts will soon be more than just comparing badges or meeting up at summer camp — it'll now be a chance for career-oriented networking.
Girl Scouts of the USA (GSUSA) and LinkedIn recently launched a partnership called the Girl Scout Network, a section on the popular employment site for scouts new and old to gather and enhance career development.
The network is open to anyone who was a Girl Scout, whether it was for one year or 10. The goal of the network is to offer support for female professionals in all fields and be a place to share experiences and opportunities.
The project was launched just a few days before Equal Pay Day on April 10 and plans to illustrate the organization's commitment to equal opportunity. According to the World Economic Forum's Global Gender Gap Report, gender pay parity may be more than 200 years away, so the two organizations saw a chance to speed up that timeline.
"As the largest girl leadership organization in the United States, Girl Scouts is responding to the clear national need for strong leadership, pay parity, and a robust talent pool to meet our nation's skilled labor needs," said GSUSA CEO Sylvia Acevedo. "We are thrilled to align with LinkedIn to establish a network of tens of millions of Girl Scout alums. I encourage all Girl Scout alums to help fuel the talent pipeline and enhance their professional networks by joining the Girl Scout Network on LinkedIn."
The groups also hope to make the network a place for employers and HR professionals to recruit women with a background and skill set to fill vacancies.
More than half of women in leadership roles in business are Girl Scout alumni including 76 percent of current female U.S. senators, 67 percent of current female U.S. governors and all female secretaries of state.
"Being a Girl Scout opened my eyes early in life to what it means to be a leader and team player," said Alyssa Merwin, vice president, Sales Solutions Americas, LinkedIn. "Now online communities like the Girl Scout Network will provide critical outlets for millions of girls and young women to continue benefiting from the power of this network as they navigate their careers. LinkedIn is proud to collaborate with Girl Scouts to advance a shared commitment to creating economic and workplace opportunity for all women using our LinkedIn Company Page platform."