Girl Scouts announce more STEM-themed badges
Marie Donlon | July 25, 2019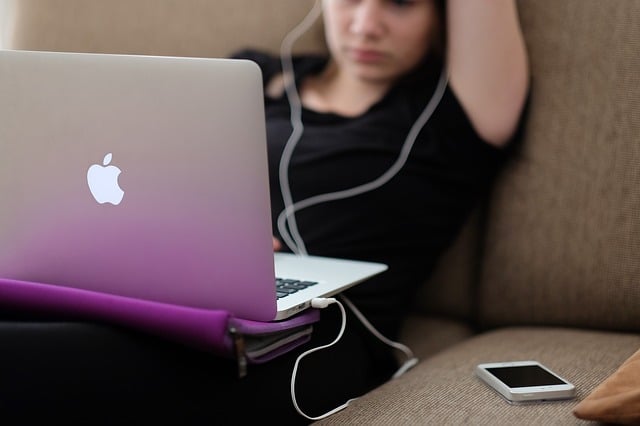 Girls Scouts of the USA (GSUSA) has announced the addition of several new science, technology, engineering and math (STEM)-themed badges. The new badges, designed for Girl Scouts in middle and high school, extend knowledge and skills gained by earning similar badges as Daisies, Brownies and Junior Scouts.
The new STEM-themed badges include:
The Coding for Good badges: To earn this badge, Scouts learn the basics of coding. At each stage of the coding process, they learn not only about how to code, but how those skills might be used for good. Activities include learning algorithms for coding positive memes or designing digital games meant to highlight a particular issue.
The Cybersecurity badges: To earn a Cybersecurity badge, Girl Scouts learn about computer technology and cybersecurity, learning to apply safety concepts to the everyday technology that they already use. Activities include encrypting and decrypting message exercises and participating in real-life hacking scenarios.
The Space Science badges: To earn a Space Science badge, Scouts learn about the universe and related topics such as the properties of light, space exploration and details about a space science career.
The Think Like a Citizen Scientist badges: To earn a Think Like a Citizen Scientist badge, Girl Scouts participate in interactive activities that hone their observation techniques and learn how to collect data to share with real-life scientists via an online network.
"Girl Scouts has ignited the power and potential of girls for over a century, and we are committed to ensuring that today's girls are the future of American leadership," said GSUSA CEO and former rocket scientist Sylvia Acevedo. "Girl Scouts is where girls can explore new subjects, discover their passions, learn to take smart risks, and become their best, most confident selves — whether they want to become a NASA astronaut, an entrepreneur, a rock climber, a coder, or a cybersecurity agent."
News of the new badges follows the addition of other STEM-related badges added back in 2017. Among the badges added at that time were: introduction to robotics and engineering, artificial intelligence (AI) and algorithms, meteorology and race car and aviation design badges.