Industrial Gel Pack Rolls Keep Your Products Cool
Greg Bodine | June 09, 2017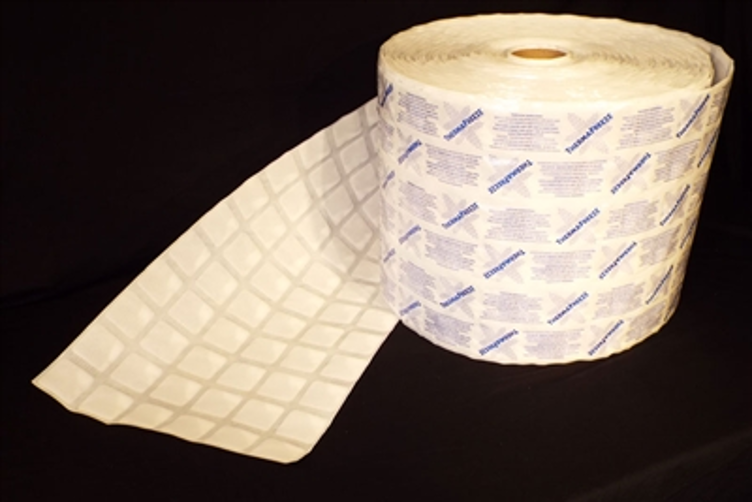 Source: www.thermafreeze.com
ThermaFreeze's industrial Gel Pack Rolls can cool a large number of things or an item that is especially large or irregularly shaped. Sheets are available in a variety of sizes, and you can also choose from a number of different decorative prints, including polka dots, damask and plaid. Thanks to being in rolls, you can cut sheets to your specifications, and rolls allow you to wrap the sheets around the item in question first to ensure you have enough.
ThermaFreeze's commercial Gel Pack Rolls are two, three, four, five and six cubes high, all at 1,500 cubes across. Thanks to the fact that ThermaFreeze is paper thin when it is not in use, even the largest roll we offer is lightweight and easy to store and use. The sheets are reusable making ThermaFreeze Gel Pack Rolls a great investment.
Instead of dealing with ice packs or bulky standard gel cooling agents, use ThermaFreeze to keep items and shipments cool.