Bus bars on glass for transparent conductive coatings
January 18, 2023
Sponsored Content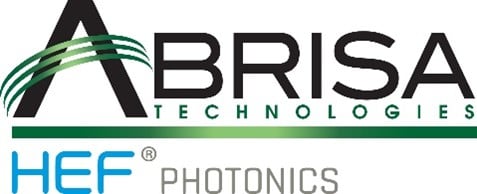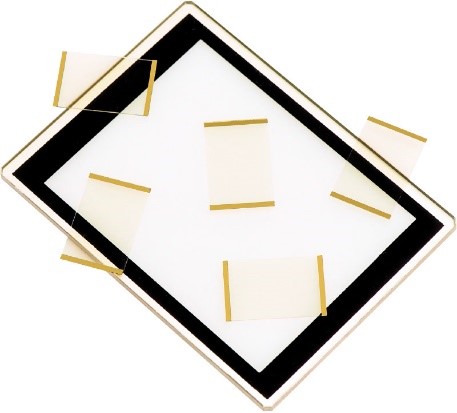 Figure 1: Transparent coatings. Source: Abrisa Technologies
Bus Bars in conjunction with transparent conductive coatings are used for e-connectivity systems such as ITO heater windows, EMI shielded displays, and incubators. Anti-fogging, thermal control, EMI shielding and anti-static are all managed by utilizing ITO/IMITO coatings and silver or gold bus bars applied to glass specialty or technical glass substrates.
Applications (Anti-fogging and thermal control)

Figure 2: Coating applications include anti-fogging and thermal control. Source: Abrisa Technologies
Transparent conductive coatings such as indium tin oxide (ITO), indium molybdenum (IMO) or index-matched (IMITO) are used to make robust transparent electro-magnetic shielded (EMI) display enhancement glass, anti-fogging/frost-free camera windows and controlled temperature sample surfaces for live cell imaging. Bus bars provide the pathways for electrical connectivity or grounding points to the coating and are themselves made of conductive material.

Figure 3: Applications include: EMI shielding displays, anti-fogging heater, microscope live cell incubators and electrical connectivity. Source: Abrisa Technologies.
Bus bars are offered in strip, full perimeter and other controlled patterns either on top of or under the coating with connection point options possible at the surface, side or rear surface. Abrisa Technologies' total solutions include transparent conductive coatings, bus bars and wire bonding on the supply of fabricated specialty and technical glasses.
Typical glass substrate materials for bus bar applications
SCHOTT Borofloat® 33 — thermal resistance, high transparency
SCHOTT D 263® T eco — ultra-thin broad transparency range
Low iron soda lime glass — economical HIE™ strengthened option
Low and non-alkaline glass — (AGC) EN-A1, Corning® Eagle XG®
High ion-exchange (HIE™) glass, Corning® Gorilla® Glass, (AGC) Dragontrail®, SCHOTT AS 87
Other specialty and technical glass
Bus bar types
Chrome-nickel-gold — solderable, anti-corrosion
Silver epoxy — economical, easy-to-pattern, three bond surface options, wire bonding
Silver frit — solderable, durable, high adhesion
Wire soldering — other materials
Transparent conductive coatings
Single layer indium tin oxide (ITO)
IMITO (index-matched ITO)
Accessible and buried
Indium molybdenum oxide (IMO)
Fluorine doped tin oxide (FTO) glass
Bus bar matrix

Bus_Bar_Matrix
Bus bar formats (Bus bars depicted in gray)

Bus_Bar_Formats
Bus bar application locations (Bus bars depicted in gray)

Bus_Bar_Application_Locations
For more information, visit our website or contact us at info@abrisatechnologies.com.