NASA tool detects methane super-emitters from space
Marie Donlon | November 19, 2022
A tool initially designed by NASA for studying the impact of dust on the climate is now being used to identify so-called methane "super-emitters" around the globe.
NASA's Earth Surface Mineral Dust Source Investigation (EMIT) tool, initially designed to understand the relationship between airborne dust and the climate, was installed on the International Space Station where it detected more than 50 methane plumes from oilfields and oil and gas infrastructure, waste processing and agricultural sectors.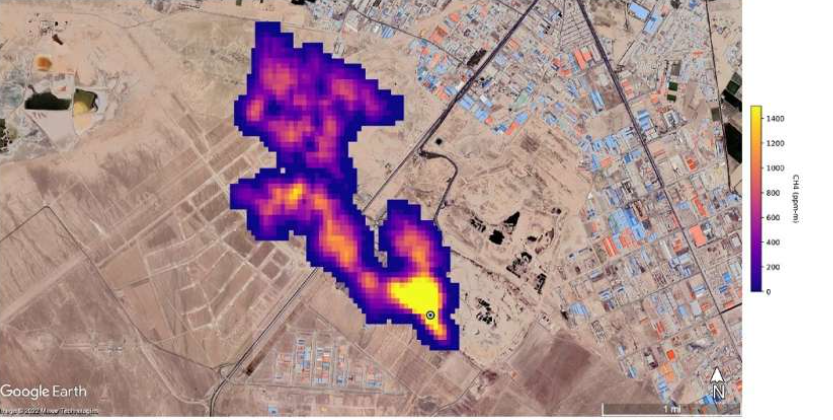 Source: NASA
These 50-plus sites, according to the researchers, are reportedly emitting significant levels of methane. As such, the researchers believe the EMIT tool can potentially be used to identify where methane leaks are coming from and, consequently, fix them.
"EMIT will potentially find hundreds of super-emitters — some of them previously spotted through air-, space- or ground-based measurement, and others that were unknown," NASA said.