Sugary coating may improve implants in osteoporotic environments
Marie Donlon | February 16, 2021
Researchers from China's University of Macau, Nanjing University and the National Dental Centre Singapore have developed a coating designed for titanium bone implants for patients with osteoporosis where persistent inflammation at the implantation site can cause the device to loosen.
The bioactive coating, which is composed of a chemically modified string of sugars called glycan, can both activate and deactivate inflammation at the implant site, according to researchers, enhancing the power of the reduced number of bone cells due to osteoporosis at the target areas.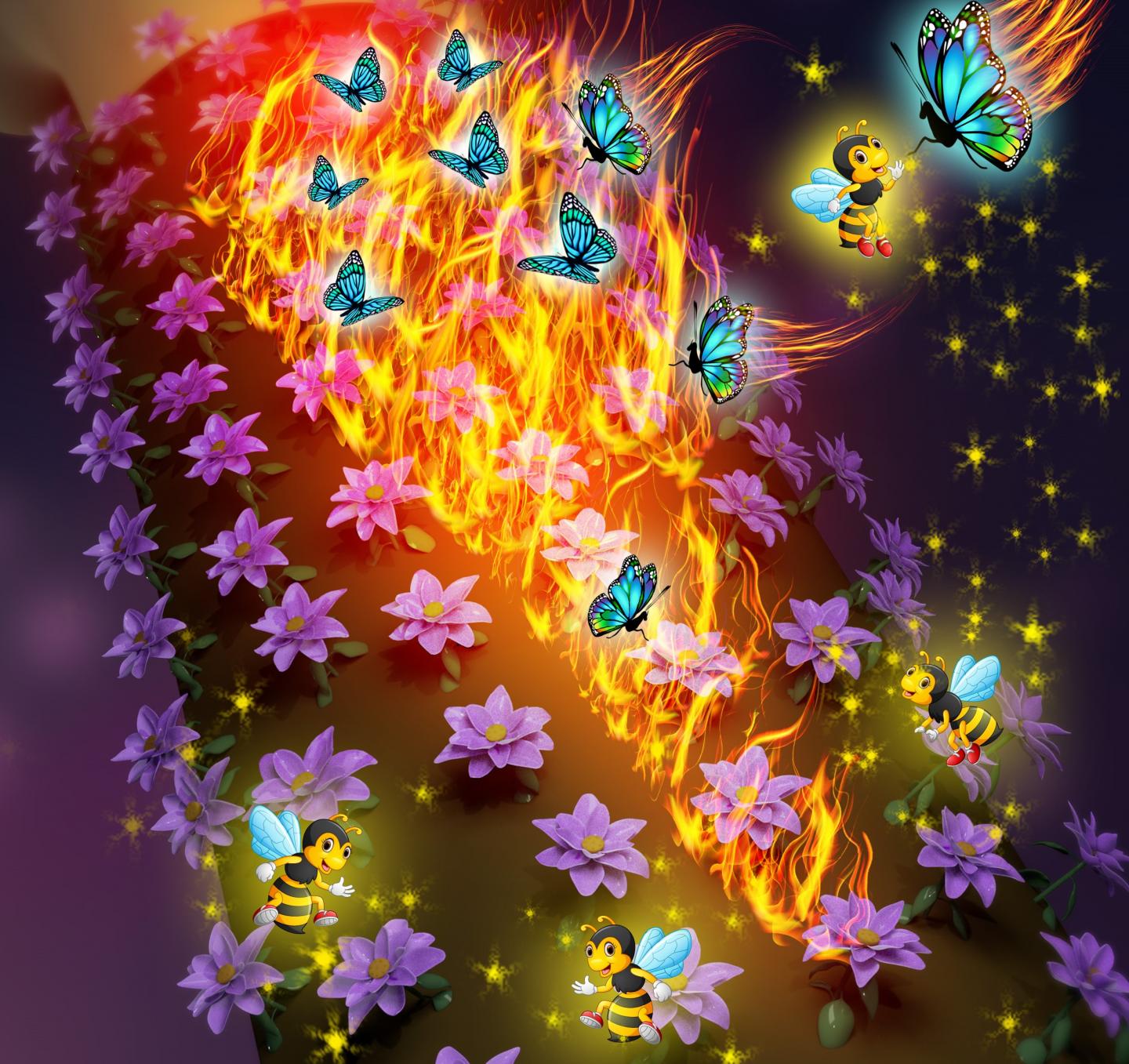 Physiological release of chemically modified glycans from titanium implants suppresses inflammation for better bone healing. Source: Dr. Zhenzhen Wang, University of Macau
Under osteoporotic conditions, the coating applied to titanium implants initially activates so-called good inflammation, instructing host macrophages to free molecules that activate bone cells and encourage healing. During this phase, wherein bone cells grow and function, they also discharge an alkaline phosphatase enzyme that eliminates the glycan from the titanium implant surface, thereby killing macrophages and deactivating so-called bad inflammation for improved healing and increased safety.
According to one of the study's authors, Professor Chunming Wang at the University of Macau: "Interestingly, these macrophages to be killed in the latter part of this healing process, are exactly the guys who have made the major contribution to release pro-bone forming cytokines in the earlier stage. So, we described this design as a 'bridge-burning' strategy."
So far, the research team reported that the coating proved effective in a rat osteoporosis model in the lab and they expect to carry out future research on larger animals.
This study appears in the journal Advanced Functional Materials.