Coating formulated to hasten implantation
Marie Donlon | July 15, 2021
A team of scientists from Peter the Great St. Petersburg Polytechnic University (SPbPU) and St. Petersburg State University have developed a coating that promises to expedite implant osseintegration — the anchoring of surgical implants via bone growth.
By applying a nanometer sized layer of titanium oxide coating on titanium structures serving as implants via atomic layer deposition — a thin-film deposition process derived from the sequential use of a gas-phase chemical process — the researchers determined that the coating expedited osseintegration.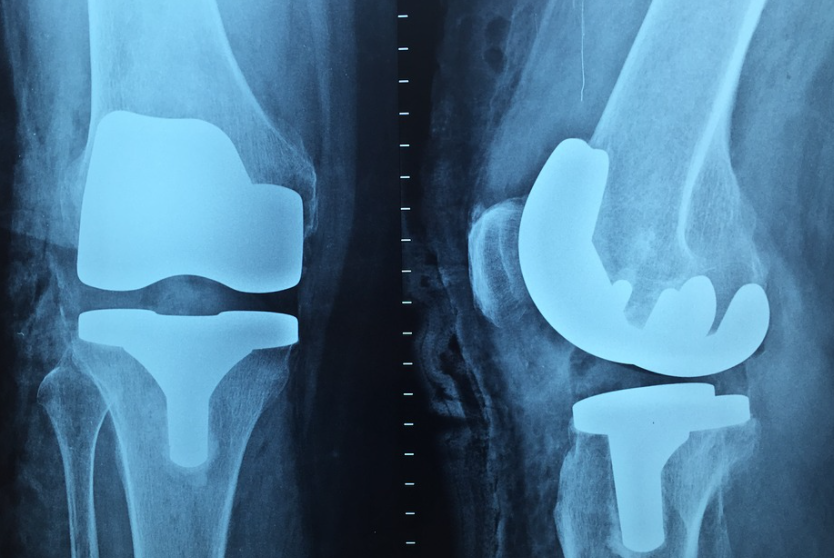 The researchers conducted tests on the coating on cells both in vitro and in vivo.
"Currently we started applying silver nanoparticles on the surface of titanium since this chemical element obtains useful antibacterial properties and should reduce the risk of implant rejection. However, to use the silver coatings freely, it is necessary to adjust the conditions and the general method of obtaining the material," explained researchers at St. Petersburg State University.