New coating features many layers of protection for implants
Marie Donlon | April 15, 2021
Scientists from the National University of Science and Technology "MISiS" in Russia have developed multilayer bioactive implant coatings that are resistant to most bacteria.
The antibacterial multilayer coatings, which are derived from a combination of modified titanium oxide and antiseptic components, serve as a protective layer on implants, preventing infections that encourage inflammation or implant rejection.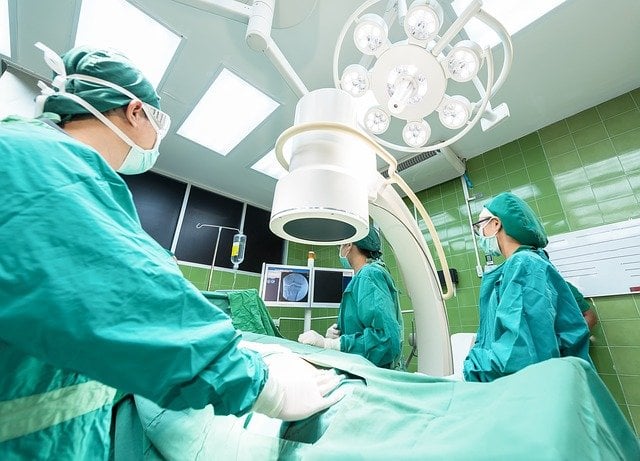 According to the team, the layers feature a composition of a thin bioactive nanostructured coating of TiCaPCON, silver particles and a biopolymer layer featuring heparin and gentamicin, which are bactericidal molecules.
In the lab, the scientists determined that the coating demonstrated 99% bactericidal efficacy against a strain of antibiotic-resistant E. coli bacteria.
According to the coatings' developers, the multilayer coatings can potentially reduce the risks of implant-associated inflammation and encourage the growth of osteoblastic cells.
The research appears in the journal Applied Surface Science.