NASA to develop autonomous systems for air taxis with Wisk
Peter Brown | November 17, 2020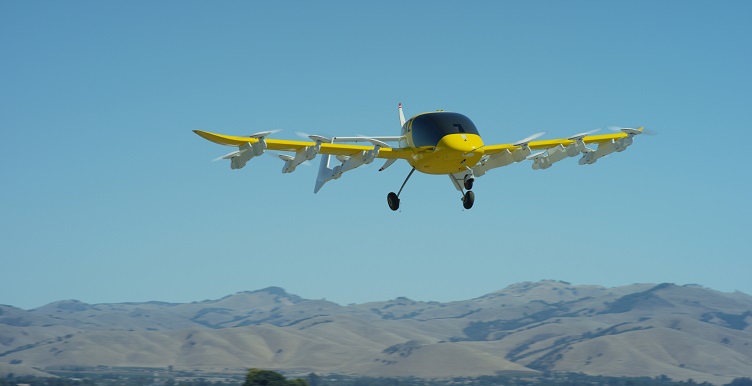 Wisk's flying air taxis will be used in development of autonomous systems in a collaboration with NASA. Source: Wisk
NASA is teaming with Wisk, an urban air mobility company, to develop autonomous aircraft systems for all-electric air taxis.
The deal falls under NASA's Advanced Air Mobility National Campaign, which is geared toward developing guidance for urban aerial mobility such as delivering certification, standards and emerging aviation technology. NASA and Wisk will address the challenges of safety of autonomous flight as well as contingency management including collision avoidance and flight path management.
"The frameworks and recommendations developed through this collaboration will not only advance autonomous passenger flight but also increase the overall safety of aviation," said Gary Gysin, CEO of Wisk.
Wisk has been developing and testing all-electric, autonomous aircraft to address the growing congestion in urban mobility. Autonomous air taxis are designed to commute passengers from fixed locations in cities to free up roadways and help reduce emissions from combustion engine vehicles.
Wisk is one of numerous flying car vendors that are working on vehicles for urban commuter flight. Lilium is another startup working on air taxis and recently revealed that it will be building a hub in Florida to serve the emerging market for urban air mobility. Volocopter recently started accepting pre-orders for flights in its air taxi but it won't be available until two or three years from now. And PAL-V just got approval to test its flying car on public roads in Europe.