This robot may soon assist nurses in healthcare settings
Marie Donlon | October 09, 2019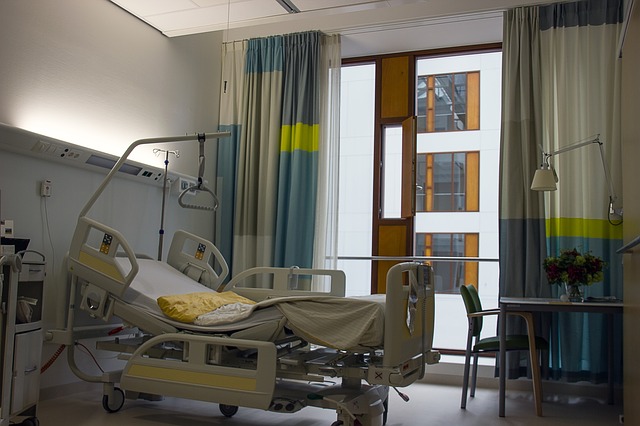 A roboticist and engineers from the University of Louisville, along with nursing students at the University's school of nursing have developed a proof-of-concept robot that can assist nurses caring for patients in healthcare settings.
The robot, called Adaptive Robotic Nurse Assistants (or ARNA), is currently undergoing testing in the school's simulation lab where nursing students are teaching it how to assist in patient care. Eventually, the goal is for the robot to help the nurses by conducting routine tasks such as taking patients for walks, delivering items to patients, preventing patient falls and notifying healthcare personnel of emergencies.
To ensure that those capabilities are possible, the team is simultaneously creating neuroadaptive controllers, which involves a branch of artificial intelligence (AI) that mimics human learning, so as to teach the robot via guided movements. Likewise, the team is also attempting to develop pressure-sensitive electronic skin, or e-skin, for the robot that responds to touch. The team is investigating whether future iterations of the robot will be outfitted entirely in the e-skin.
In the meantime, the team is helping the robot to navigate through the lab, avoiding obstacles and improving its functionality. Once developed, the team envisions smaller, more agile robots freeing up nurses to perform more critical tasks. According to roboticist Dan Popa, the robot is not intended to replace nurses but to assist them.
The healthcare industry in particular has been quick to embrace automation while other industries grapple with AI associated job losses. Due to shortages in healthcare personnel, the industry has welcomed a host of patient care robots capable of working in healthcare settings. For example, scientists at Washington State University (WSU) have recently developed a robot that strives to keep elderly people with dementia and other limitations living independently longer. Likewise, researchers at Imperial College London have debuted a robot called Robot De Niro, which is a robotics research platform that interacts with patients while also supporting caregivers.