Study: Bikes are happiest mode of transportation
Marie Donlon | February 26, 2019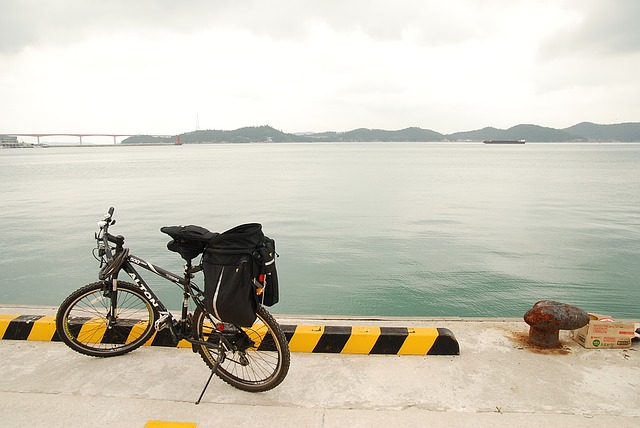 According to research from the University of Minnesota, traveling by bicycle is the happiest mode of transportation in the United States.
Yingling Fan, Ph.D., a professor in the Humphrey School of Public Affairs and a scholar in the Center for Transportation Studies, set out to understand if mode of transportation could impact a person's emotional well-being. Looking at factors such as purpose of travel, companionship while traveling and duration of travel, Fan discovered that bicycling brought commuters more happiness than any of the other modes of transportation.
Fan also found the following:
Public transportation is the least happy and least meaningful mode of transportation.
Being a passenger in a car is less painful than driving a car.
Trips taken for the purpose of eating out, socializing or for community activities are typically linked to more positive emotions than travel for work or home maintenance.
Trips taken with friends and family are typically happier and more meaningful than traveling alone.
"Transportation plays an important role in our daily lives and Americans spend a significant amount of time per day on daily trips," said Fan. "It is important to know whether some trip types are more likely to induce positive emotions after controlling for personal factors."
Considering that Americans spend a significant amount of time commuting, Fan suggests that transportation planners better promote cycling in their communities while also improving public transit offerings in their communities so that more people will be encouraged to use public transportation, thereby improving traffic congestion and alleviating environmental concerns.