Sacramento to reward app users who opt for low-carbon travel
Marie Donlon | April 01, 2019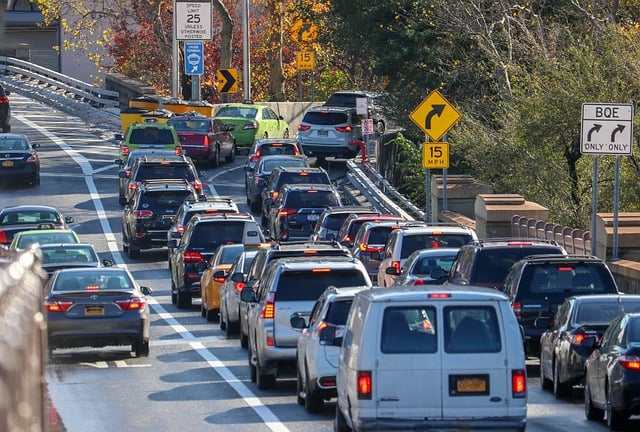 The city of Sacramento is trialing a scheme that would encourage residents to navigate the city using low-carbon travel alternatives.
In collaboration with the Sacramento Regional Transit District (SacRT) and Sacramento State, the city has partnered with the data-gathering app Miles to reward residents who opt for low-carbon transportation alternatives with points that are redeemable for products and services.
During the four-month trial of the app, data will be gathered informing city officials of how each of the various modes of transportation is being used in the city. Using artificial intelligence (AI), the app can automatically determine when the user is biking, walking, flying, driving or taking public transportation such as the bus without user input.
Users will reportedly earn points for each of their trips but will earn more points when they opt for less carbon-intensive transportation.
The Miles app is a great way to encourage people to change how they get around, said SacRT spokesperson Jessica Gonzalez. "SacRT sees this as an opportunity to get more people to try transit and for our current riders to get an additional benefit for riding. The app is a way to encourage and reward alternative mode usage — biking, transit and walking," Gonzalez added.
The city hopes that at least 1,500 users will download the free app in order to provide a large enough sample for transportation planning purposes.