FBI partners with at-home DNA testing company for database access
Marie Donlon | February 01, 2019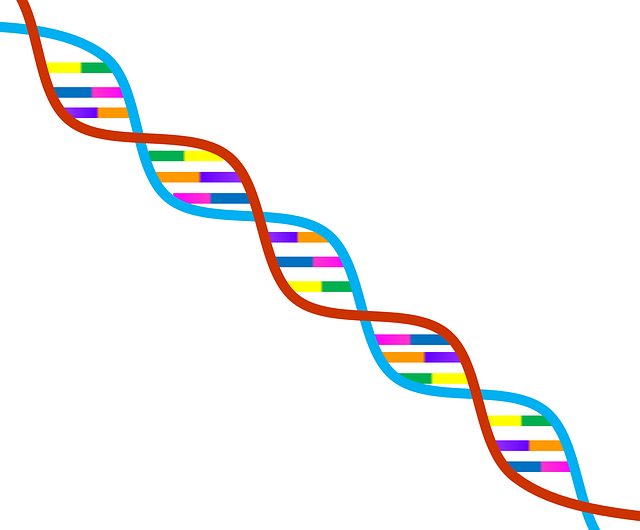 The FBI has partnered with Family Tree DNA for access to the at-home DNA testing service's DNA database, according to reports.
Although no formal contract between the FBI and Family Tree DNA currently exists, the partnership has been in place since last fall, granting law enforcement access to the company's genealogy database that contains the DNA profiles of more than one million customers who have submitted DNA samples to determine their ancestries. Since that time, the company has been testing DNA samples submitted by law enforcement and then uploading the results into the database for comparison.
As a result, Family Tree DNA has changed its terms of service to include language explaining that law enforcement has access to the database for the purpose of identifying violent crime (homicide, sexual assault) suspects and identifying the remains of victims. However, the genealogy company insists that the FBI does not have access to more data than the average user would. For that type of information, according to Family Tree DNA, the FBI would need to obtain a subpoena or search warrant.
According to Family Tree DNA founder and CEO Benett Greenspan: "We came to the conclusion that if law enforcement created accounts, with the same level of access to the database as the standard FamilyTreeDNA user, they would not be violating user privacy and confidentiality."
When speaking about the partnership, Family Tree DNA offered the following statement: "Without realizing it [Family Tree DNA founder and CEO Bennett Greenspan] had inadvertently created a platform that, nearly two decades later, would help law enforcement agencies solve violent crimes faster than ever."
Yet, such a partnership is expected to attract criticism from privacy advocates with concerns that authorities would have access to not only the profiles of their one million users but their possible relatives as well. Consequently, the company is assuring users of the database that they can opt-out of the matching feature in their account settings if they have objections.
Law enforcement accessing DNA repositories is nothing new. Since the emergence of the at-home DNA testing industry and without rules regulating how that DNA data is used, law enforcement has been using the data to crack cold cases and to identify suspects in high profile crimes. The DNA data held in another at-home DNA testing database even played a crucial role in revealing the alleged identity of the Golden State Killer who was wanted in connection with the murders and sexual assaults of several victims in California during the 1970s and 1980s.
Also resulting from the emergence of at-home DNA testing kit technology are the heightened calls for a universal genetic database that could eventually assist law enforcement in locating criminals.