'Digital Factory' Breaks New Ground at IMTS
Tony Pallone | August 27, 2018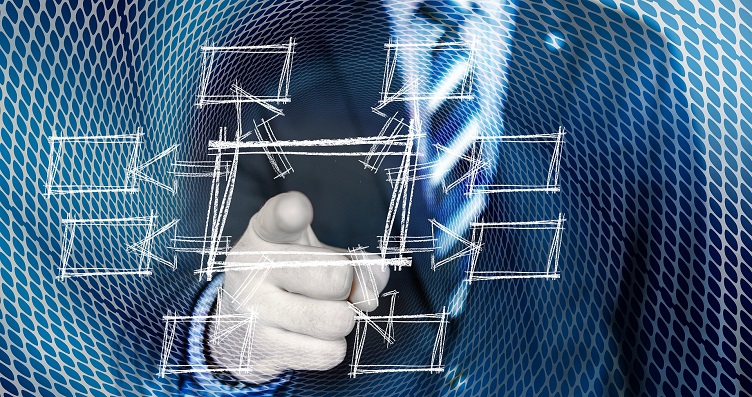 The Digital Factory display is new this year to IMTS.
Technology for the "digital factory" will make a special appearance in one of the Hannover Messe USA co-located shows at the International Manufacturing Technology Show (IMTS), to be held Sept. 10-15, 2018, in Chicago, Illinois.
One of the goals of technology innovation for the factories of the future is to conserve manufacturers' resources and lower production costs. As part of the Integrated Automation, Motion & Drives USA (IAMD USA) trade show, the new Digital Factory display area will showcase industrial internet of things (IIoT) solutions that optimize plant processes and accelerate product development. These include software and wireless technology innovations, digital twin, production monitoring and control systems, IT security and more.
The breadth of the Digital Factory display can be seen in its inclusion of multiple IIoT solutions: enterprise resource planning (ERP), supply chain management, process integration, product lifecycle management (PLM), visualization, manufacturing execution systems (MES) and virtual commissioning, offline programming and set-up and others. Leading technology providers in the space include SAP, Infor and FORCAM.
SAP will take attendees through the life cycle of a digital twin, a term used to describe self-learning, digital replicas of physical assets, processes and systems that are a formative IIoT technology. Infor will showcase its CloudSuite solutions for real-time plant operations analytics that span from the floor to the finance department. The company has partnered with smart manufacturing solutions provider FORCAM, which offers an Open API solution that connects to third-party systems — such as ERP, MES, TDM, QMS and CMMS — with the goal of extending agility and reducing downtime. FORCAM will also demonstrate other industry partnership success stories.
Hannover Fairs USA is the U.S. subsidiary of German-based Deutsche Messe, one of the world's largest and most active organizers of industrial technology events.
For more information, visit Digital Factory at IAMD USA.