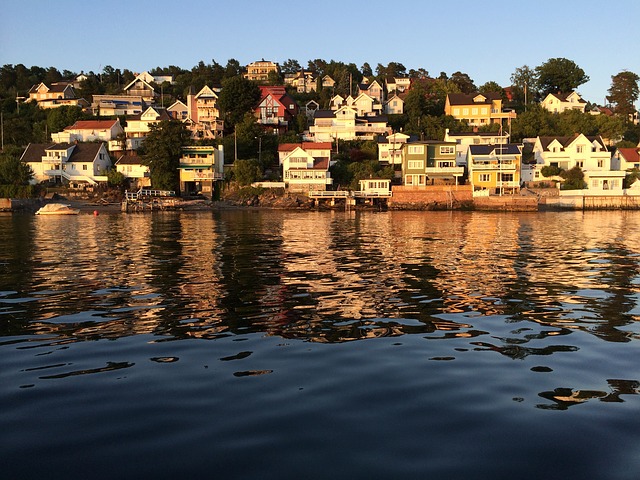 On the surface, the Oslo Fjord in Norway seems beautiful and picturesque, yet look below the surface and you'll see that the water is teeming with garbage thanks to a government -- one of the few in the world -- that allows for the offshore dumping of waste into its fjords.
A popular dumping site for old cars in particular, the Oslo Fjord is filling with garbage at an alarming rate, according to recent reports. As such, environmentalists have pressured the government to clean up its fjords.
Considering the amount of work necessary to go toward clean-up efforts (particularly in the deeper waters of the fjords), the Norway government has decided to deploy underwater drones to help in the task. Assisting in locating the sites that need attention, the drones are expected to be the first ever to be used for underwater recon specifically.
Once drones locate areas of debris, officials will be notified and those sites will then be cleared of garbage by an electric-powered ship with a crane.