'Grinch Bots' Beating Consumers to Popular Holiday Gifts
Marie Donlon | December 08, 2017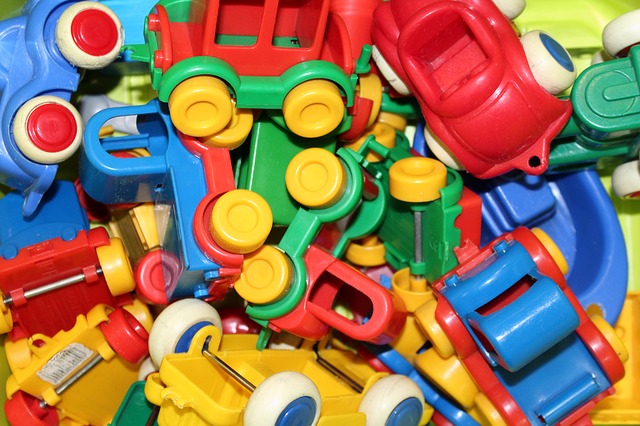 Source: PixabayPopular toys and electronics may be harder to get this holiday season thanks to automated software dubbed "Grinch bots" beating consumers to online sales and special offers on the much sought-after items.
Using the lightning-fast technology, these bots can purchase popular products such as sneakers, toys, electronics and dolls while they are deeply discounted and then eventually offer them up for sale on resale sites at an enormous markup.
Now, consumer advocates, security researchers and even a U.S. senator are paying attention.
"Grinch bots cannot be allowed to steal Christmas, or dollars," Sen. Charles Schumer (D-NY) said in a recent release. "It's time we help restore an even playing field by blocking the bots."
According to Omri Iluz, founder and chief executive of web defense firm PerimeterX, these bots doggedly visit retail sites checking for planned sales on sought-after items, often gaining access to these sales seconds ahead of their scheduled release.
"Bots are also lightning fast, of course, able to complete multiple orders in a second," Iluz said in a blog post. "There is simply no competition between a bot and even the most organized human. The bot will poll the site hundreds of times per second, tirelessly waiting for the sale to start."
The same software programs have been used in the past to purchase Broadway tickets for resale and to spread political propaganda on social media.
According to Chuck Bell, programs director for Consumers Union, policymakers and retailers need to "work together to develop solutions, so that consumers will be able to shop for toys and other gifts on a level playing field."