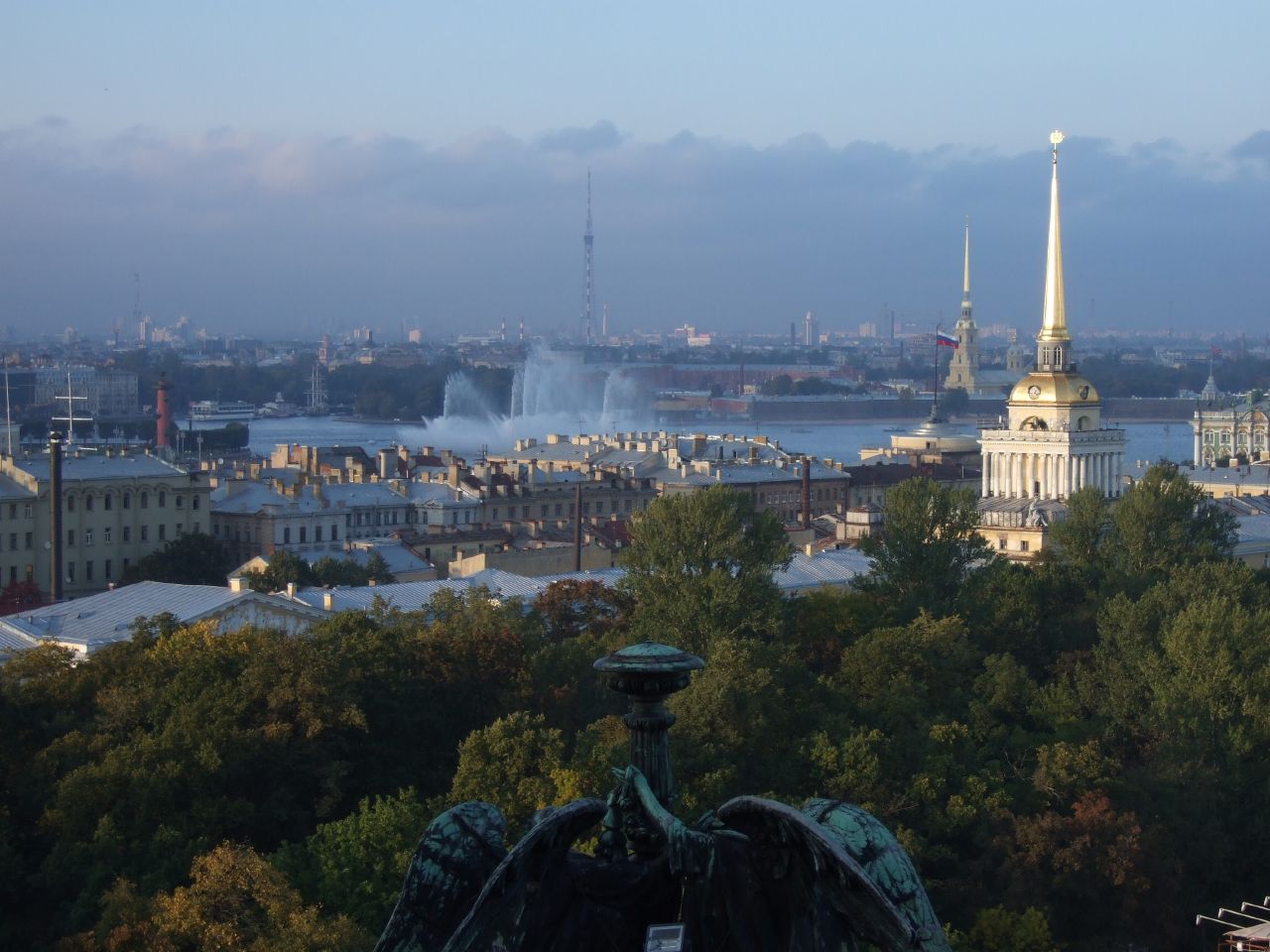 Source: DSCF0103 / CC BY-SA 2.0Tourists will soon be able to get insider information about vacation destinations straight from the locals with the help of an algorithm designed by ITMO University programmers.
Observing the Instagram accounts of users living in Saint Petersburg, Russia, researchers studied reoccurring images from locations — restaurants, museums, points of interest, etc. — frequented by locals.
"Of course, popular locations for locals and tourists differ, but it was important for us to know how they differ. Guides usually offer tourists a list of 10-15 attractions. However, locals usually know much more. By identifying their favorite places, we can significantly diversify tourists' experience," explains Alexander Visheratin, engineer and head of research at eScience Institute at ITMO University.
Based on the Instagram data examined by researchers, the algorithm can weed out the information shared by tourists and focus exclusively on the results from users local to Saint Petersburg.
"The method developed by researchers at ITMO University gives a fresh overview of Instagram data, this time from the perspective of the users who live in the city", says Damiano Cerrone, co-founder and principal at SPIN Unit consulting group, Project researcher at Tampere University of Technology and principal researcher at TERREFORM New York. "By isolating only the pictures taken by locals, ITMO researchers can produce maps that are less about global trends and mass-media and more about the everyday life in the city—a 'locals' guide' for the city of St. Petersburg that is as genuine as it gets. Further on, they can also study how different uses and urban spaces are perceived by locals and tourists, providing two different perspectives that, if studied apart, can give planners new ideas on what is popular in the city."
The algorithm is detailed in the journal Procedia Computer Science.