Cornell mircrobots smaller than the head of an ant
Marie Donlon | September 30, 2022
Researchers from Cornell University have developed autonomous, untethered microbots smaller than the head of an ant — roughly 100 micrometers to 250 micrometers in size.
According to its developers, the solar-powered microbots feature an onboard microprocessor "brain" that enables the robots to walk without being externally controlled.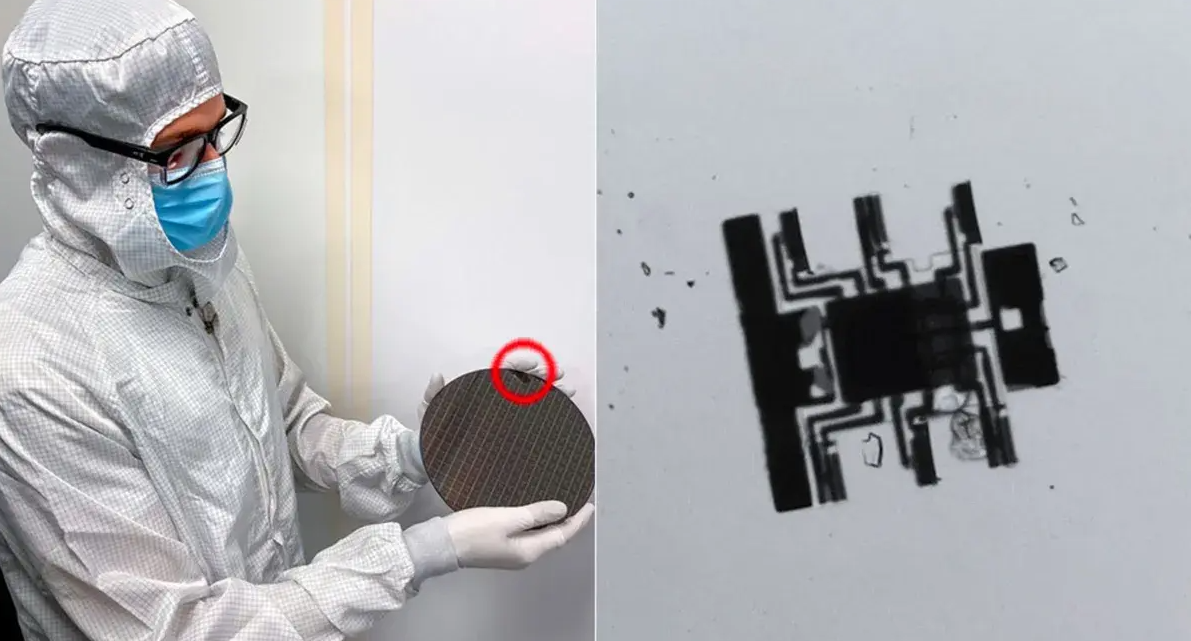 Source: Cornell University
Further, the microbots are comprised of three systems including an integrated circuit for direction and control, a photovoltaic cell power source that harnesses energy from a light source and hinged legs capable of moving micrometers per second.
Meanwhile, complementary metal-oxide-semiconductors (CMOS) featuring thousands of transistors, diodes, capacitors and resistors enable autonomous control of the microbots.
The Cornell team suggests that these microbots could potentially be used for a series of healthcare-related tasks such as tracking specific bacteria, locating toxic chemicals, tackling pollutants, integrating with microsurgery and clearing arteries by removing plaque when deployed in the body.
The microbots are detailed in the accompanying video that appears courtesy of Cornell University.
The study, Microscopic robots with onboard digital control, appears in the journal Science Robotics.