New coating promises to kill bacteria faster
Marie Donlon | August 15, 2022
Researchers from the University of British Columbia have developed a fast acting, patent-pending copper coating for healthcare and other high-traffic facilities.
Capable of killing bacteria in greater quantities than current formulations, the new copper coating also features tiny bumps that rupture bacterial walls and zinc, an antibacterial.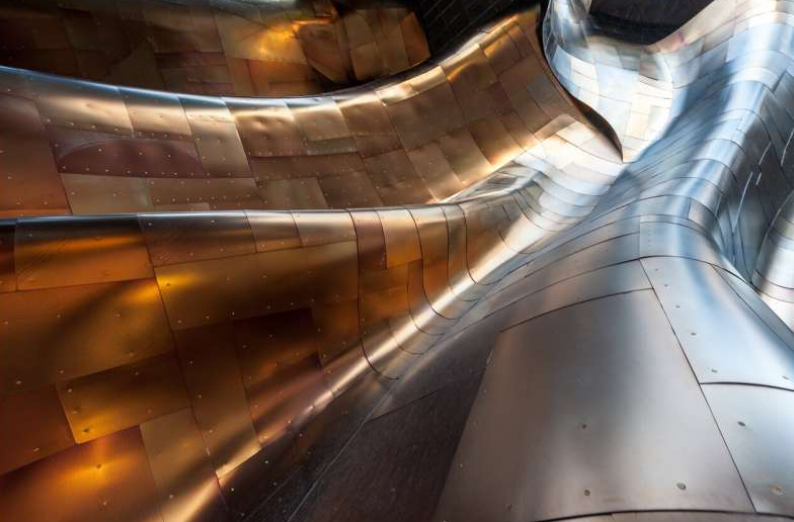 According to the researchers, the addition of zinc, which selectively oxidizes in the presence of copper, helps kill bacteria more quickly than coatings featuring copper alone.
Applied to surfaces in the lab, the material reportedly took an hour to kill 99.7% of Staphylococcus aureus — a pathogen responsible for hospital-acquired infections — versus the two hours it took for pure copper alone to do the same.
As such, the researchers suggest that the new formulation will ensure that antibiotics remain effective, killing pathogens even before patients become infected and subsequently use antibiotics, thereby slowing the rise of antibiotic resistance.
Going forward, the team is also evaluating the use of the coating against other pathogens, including viruses.
The study, An Engineered Nanocomposite Copper Coating with Enhanced Antibacterial Efficacy, appears in the journal Advanced Materials Interfaces.