Video: Copper coating promises to prevent healthcare associated infection
Marie Donlon | December 16, 2021
Researchers from the University of British Columbia (UBC) have developed an antibacterial copper coating capable of preventing healthcare associated infections, which are infections that patients acquire in healthcare facilities while receiving medical care.
Manufactured through an electrodeposition process, the copper coating features a microscopically rough texture that reportedly prevents the growth of bacteria. UBC researchers suggest that this coating prevents a larger range of pathogens than current copper coatings.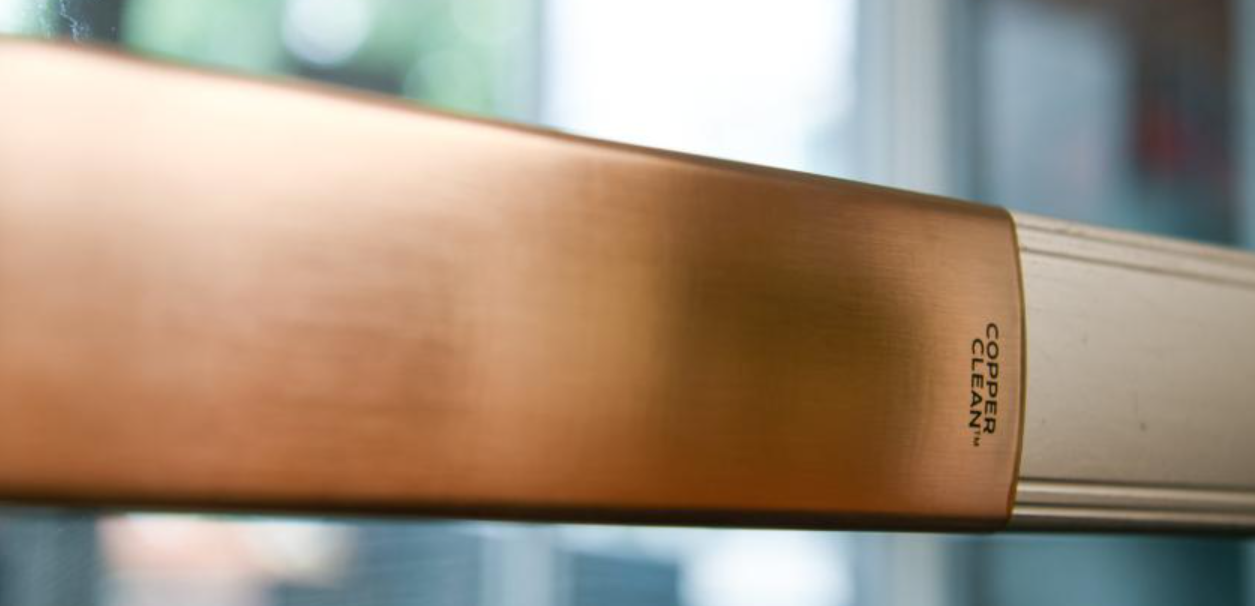 Source: UBC
"We're taking a unique approach to combatting these microbes, creating a coating that combines copper's strong existing antimicrobial properties with nanoscale surface roughness," explained the research team. "This roughness is a feature that has been found to significantly reduce the total microbial load of surfaces by preventing both Gram-positive and Gram-negative bacteria from attaching to them in the first place."
The UBC team hopes to apply the coating to high-traffic surfaces in healthcare settings such as doorknobs and bedrails to prevent the surface spread of healthcare associated infections.
For more on the UBC copper coating, watch the accompanying video that appears courtesy of UBC.