Hydrogen knowledge platform launches in Australia
S. Himmelstein | August 15, 2022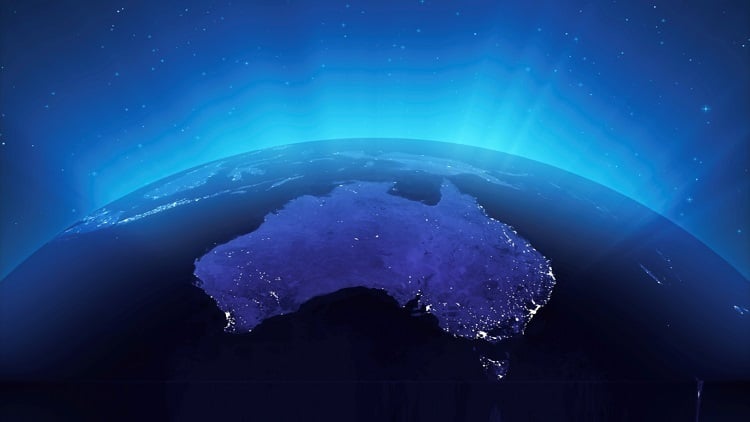 The online tool was designed as a central point of critical information for hydrogen R&D in Australia. Source: CSIRO
A new online platform consolidating Australian hydrogen research and industry activities has been launched by the Commonwealth Scientific and Industrial Research Organization (CSIRO).
The Hydrogen Knowledge Centre was designed by CSIRO to foster collaboration between the growing Australian hydrogen industry, government and research and development (R&D) ecosystems by providing regularly updated information on policies, projects, research and resources. Users can access a range of information, from interactive modeling tools forecasting the future cost of hydrogen to educational resources explaining the basics of hydrogen and its role in the energy mix.
A HyResource module compiles information on projects, policies and key organizations involved in the development and deployment of clean hydrogen as a low-emissions energy source. This tool currently provides information on 98 hydrogen-related industry projects across Australia and New Zealand.
Researchers, decision-makers and stakeholders more broadly access hydrogen-related R&D information via the easy-to-navigate HyResearch platform. It currently holds information on over 200 hydrogen-related research and development projects in Australia from around 30 research, science and industrial organizations.
The new HyLearning online learning and development platform uses interactive modeling tools and educational resources that can be accessed by all stakeholders involved in the Australian hydrogen industry. The Hydrogen Knowledge Centre also highlights all current projects in Australia in a new industry map that allows users to filter searches by project proponents, end-use and development status.