Study: New pipelines attract more trash, more sea life
Marie Donlon | June 14, 2022
According to an underwater survey performed off the Angolan coast of Africa by scientists from the National Oceanography Centre, U.K., the number and variety of sea animals on the deep sea floor increased dramatically immediately following the installation of a pipeline.
Using footage collected by remotely operated vehicles (ROVs) employed in the inspection of the pipeline, scientists determined that the abundance of sea-floor animals — sea cucumbers, anemones, star fish and other fish — increased significantly thanks to the shelter offered by the new pipeline and the organic matter it trapped for the animals to feed on.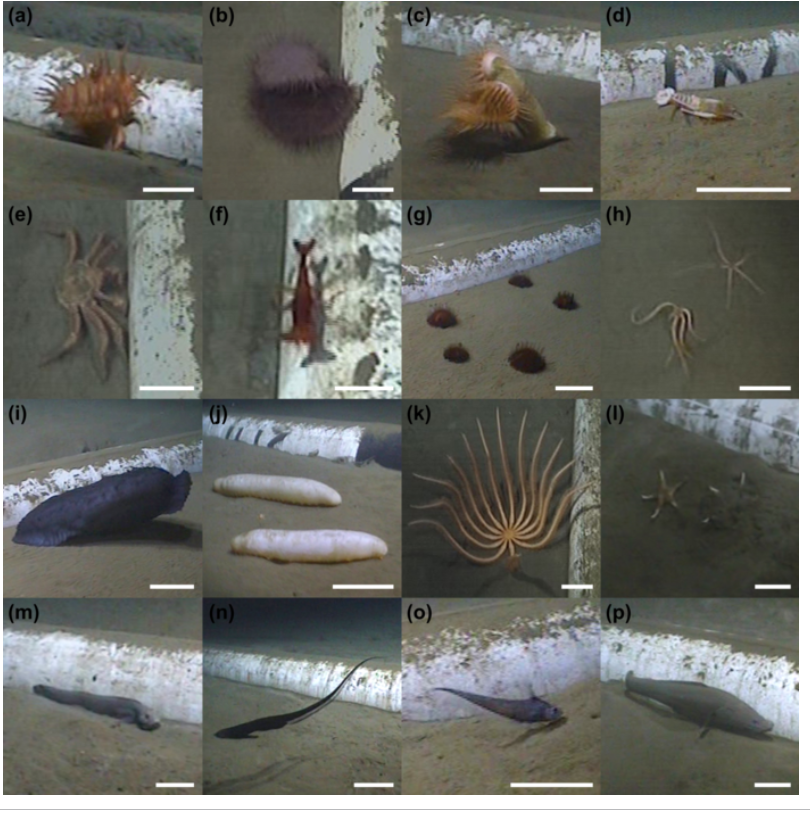 Source: Biede, Jones, Gates, Pfeifer, Collins and Santos
In addition to the increase in sea life taking residence along the newly installed pipeline, researchers also determined that an uptick in litter accumulation occurred shortly after its installation. This, according to the researchers, is due to trash such as plastic bags, bottles and aluminum cans being trapped against the pipeline — even though the structure is located in remote regions of the ocean roughly 700 m to 1,400 m deep.
"This study provides valuable information on the poorly known seafloor animals off the Angolan coast. In addition, studies like ours help to predict the possible consequences and management of a range of human activities in the deep ocean, including oil and gas extraction and the decommissioning of marine structures like oil rigs. The information also helps us understand the potential for the restoration of marine environments after they have been impacted by human activities," explained the researchers.
An article detailing the team's findings, Short-Term Response of Deep-Water Benthic Megafauna to Installation of a Pipeline Over a Depth Gradient on the Angolan Slope, appears in the journal Frontiers in Marine Science.