Study: Drone events on the uptick in 2022
Marie Donlon | May 30, 2022
According to a study conducted by D-Fend, a maker of counter drone takeover technology, and the Institute for Defense and Government Advancement, 2022 has seen an uptick in rogue drone incidents.
Drone events — ranging from intentional attacks to unintentional interference — have accelerated in 2022, according to a survey of local governments, law enforcement and operators of stadiums, arenas, prisons and airports.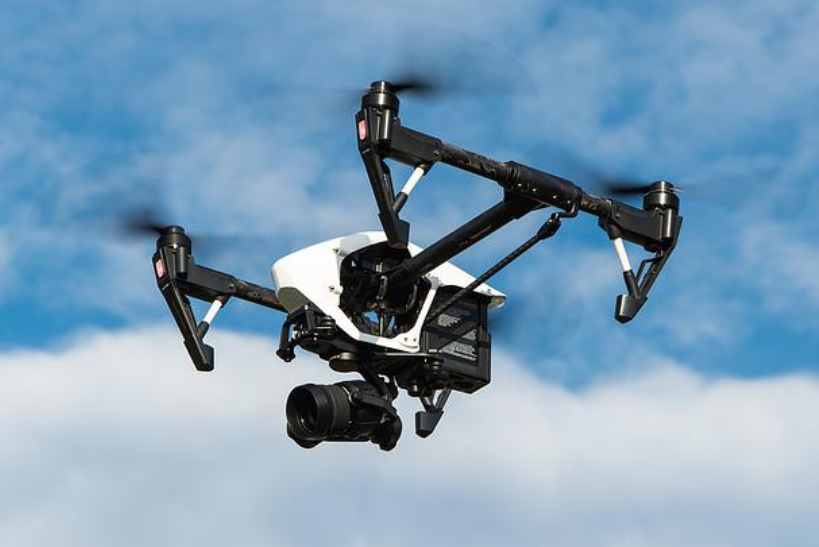 According to the findings:
· 63% of survey respondents reported an uptick in drone events, with 31% of survey respondents documenting no less than 10 rogue drone incidents or intrusions in the past year.
· 63% of those drone incidents reportedly caused operational disruption, and some of those reportedly injured humans.
· 78% of respondents identified unauthorized (or rogue) drones as a threat to employees, facilities and constituents.