Counter drone company debuts its portable drone detection unit
Marie Donlon | May 31, 2022
A maker of smart airspace security technology has developed a portable drone detection unit that can be deployed virtually anywhere in under 30 minutes.
Counter drone specialist Dedrone has announced the launch of its DedroneRapidResponse, which is an artificial intelligence (AI)-powered portable drone detection unit designed for use at large public events including concerts, parades, sporting events and more.
The unit features a mobile platform that attaches to a 30 ft to 50 ft high tower, which can be erected in under 30 minutes.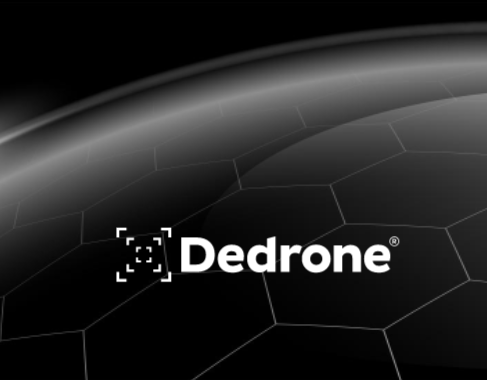 Source: Dedrone
Once erected, the drone-spotting tower can spot rogue drones via cloud-enabled software, which also offers insight into rogue drones' payloads as well as the location of the rogue drone's operator — even before the drone enters into no-fly zones.
The DedroneRapidResponse can reportedly identify, locate and analyze as many as 300 drone types from 3 miles away, according to the system's developers. Additionally, the system can track multiple drones simultaneously thanks to its two onboard cameras.
"Most police departments and city administrations know they have a significant public safety risk from malicious drones, having seen the issue at either an airport, stadium or public event in their jurisdiction," said Aaditya Devarakonda, CEO of Dedrone. "We created DedroneRapidResponse to address the many instances where drone detection needs to be truly multi-layered yet agile and adaptive, such as special events or other large outdoor gatherings. Unlike anything else on the market today, DedroneRapidResponse provides a multi-layered mobile security solution that makes it easy to quickly address a city, agency or company's airspace security needs, ensuring protection of people, property and information from drone threats."