New technology 'highjacks' intrusive drones
Marie Donlon | July 08, 2019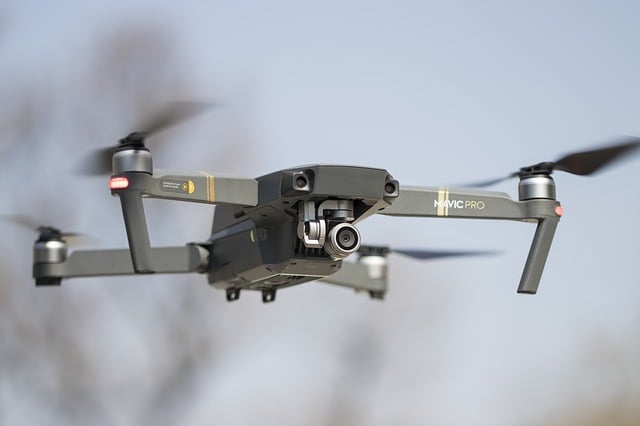 An assistant professor from Florida's Embry-Riddle Aeronautical University (ERAU) has developed a system for overtaking unauthorized and suspicious drones, without downing or destroying them.
Houbing Song developed an autonomous system for overtaking rogue drones, dubbed the Dronejacker. The Dronejacker relies on acoustic sensors that hear a drone as it approaches. Once the system determines that a drone is unauthorized, information is transmitted to a control center where pattern recognition algorithms decipher the drone's video-streaming channel and subsequently interrupt its broadcast with an alert. If the alert is ignored, the system sends the drone's information to a control center outfitted with an antenna that cross-references a registration list ahead of transmitting a new signal to hijack the drone.
Song has given the rights to commercialize the technology to Florida-based Drone Defense Systems LLC.
"It disrupts communication between the pilot and the drone," said Drone Defense Systems LLC founder and CEO Sotirios George Kaminis. "It detects the drone, finds out what language the drone speaks, activates an emulation system that mimics the drone's language, and snatches control away from the pilot."
Song was inspired in response to a reported uptick in unmanned aircraft sightings (UASs), particularly near airports, causing several flight delays and cancellations. Song explained that the FAA puts the number of reports at over 100 a month, a dramatic increase over the last five years.
Available counter-drone technology in the form of projectiles and other devices down and destroy drones, so they are dangerous to people on the ground and costly. Yet countermeasures to protect sensitive locations, people or activities from drones are a common requirement. Recent studies have revealed that drone and airplane collisions could be potentially catastrophic.
Song believes that the Dronejacker could be used by just about anyone, but expects that governments and airports will be the first adopters when it becomes commercially available.