NASA awards Intuitive Machines lunar delivery contract
Cari Cooney | November 30, 2021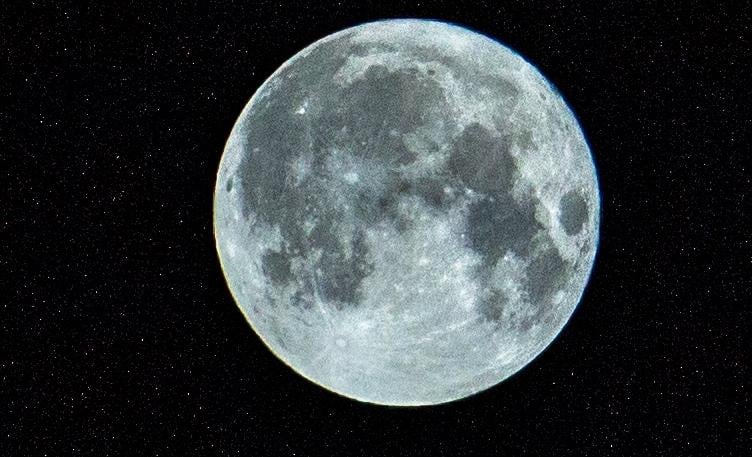 Intuitive Machines of Houston, Texas, has been awarded the NASA contract to deliver technology and science demonstrations to the Moon in 2024. This delivery is part of NASA's Commercial Lunar Payload Services initiative along with the Artemis program.
Intuitive Machines' Nova-C lander is headed toward the lunar swirl known as Reiner Gamma. Located on the western edge of the Moon, it is the most visible lunar swirl. Scientists are researching formation and the relationship to the Moon's magnetic field.
"This delivery to the Moon will help the U.S. expand our capabilities and learn more about this interesting region," said Thomas Zurbuchen, associate administrator for NASA's Science Mission Directorate in Washington. "Observing lunar swirls can give us information about the Moon's radiation environment and perhaps how to mitigate its effects. With more and more science and technology demonstrations on the lunar surface, we can help prepare for sustainable astronaut missions through Artemis."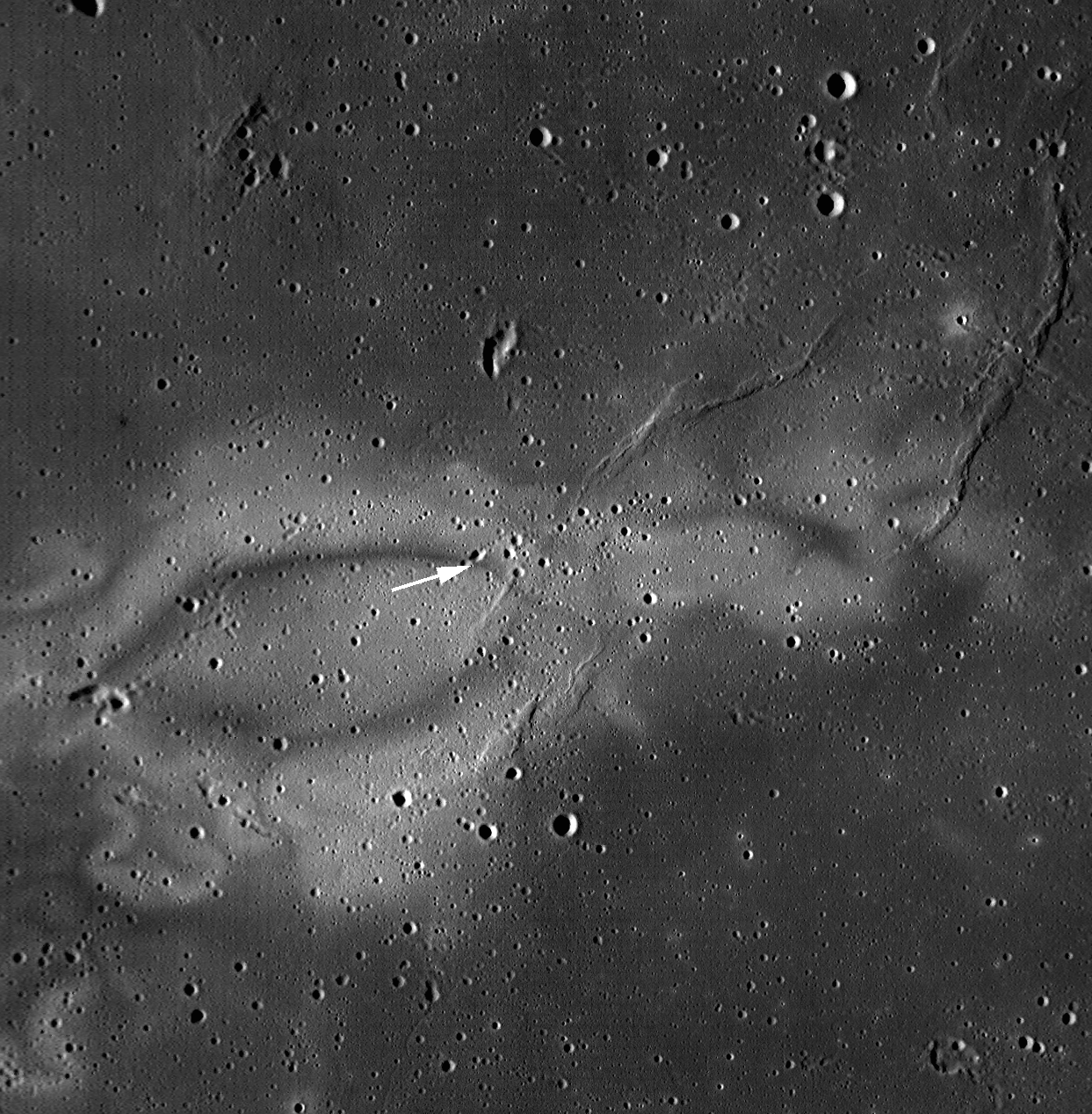 Reiner Gamma satellite image. Source: NASA
Intuitive Machines sending four investigations
The $77.5 million dollar contract has Intuitive Machines responsible for end-to-end delivery services. Four investigations are set to be delivered from the earth to the moon, weighing about 203 pounds total. They are:
Lunar Vertex: a combination of stationary lander payloads and a rover that will make detailed measurements of the magnetic field, plasma environment and regolith properties.
Cooperative Autonomous Distributed Robotic Exploration (CADRE): mobile robots programmed to work as an autonomous team to explore the lunar surface, collect data, and map different areas of the Moon in 3D.
MoonLIGHT retroreflector: reflects laser beams sent from Earth directly back from the Moon to receivers on Earth.
Lunar Space Environment Monitor (LUSEUM): uses a pair of apertures to detect high-energy particles on the lunar surface. LUSEM will monitor variations in the near-surface space environment.
NASA will continue the process of arranging commercial delivers to the Moon, and future payloads could include more rovers, power sources, technology demonstrations and science experiments as the Artemis program evolves.
Learn more at: https://www.nasa.gov/clps