Wearable promises seizure forecasting
Marie Donlon | November 11, 2021
Scientists from the Mayo Clinic have developed a wearable device that could potentially offer seizure forecasting for those with epilepsy.
The researchers discovered patterns that could be detected via a specialized wristwatch worn for six to 12 months, potentially offering those who suffer from epilepsy a 30 minute warning before a seizure occurs.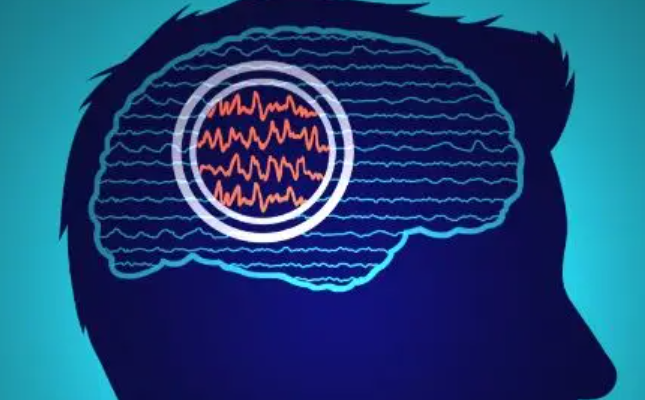 Source: The Mayo Clinic
Epilepsy patients with implanted neurostimulation devices that monitor electrical brain activity participated in the testing of the wearable device. Worn continuously as participants conducted their daily activities, the wearable device collected data such as the electrical characteristics of the wearer's skin, body temperature, blood flow, heart rate and accelerometry data for tracking movement. This information was then analyzed using an algorithm designed for time series and frequency analysis.
Meanwhile, seizure occurrences were confirmed by the participants' implanted deep brain stimulation devices, which allowed researchers to determine the accuracy of the seizure forecasting via the wearable devices.
Forecasting seizures could potentially enable those suffering with seizures to alter their activities in preparation for an oncoming, forecasted seizure. For instance, they could administer their seizure medications ahead of an event or activate their neurostimulator to prevent or minimize the intensity of an oncoming seizure.
The study, Ambulatory seizure forecasting with a wrist-worn device using long-short term memory deep learning, appears in Scientific Reports by The Mayo Clinic.