Stomach-worn wearable could inject life-saving meds to thwart opioid overdose
Marie Donlon | November 24, 2021
Researchers from Washington University have developed a stomach-worn wearable that detects and reverses opioid overdose.
The proof-of-concept wearable uses algorithms to detect when a wearer stops breathing and moving — both signals associated with an opioid overdose — and responds by issuing an injection of naloxone, an opioid antagonist that instantly reverses an opioid overdose.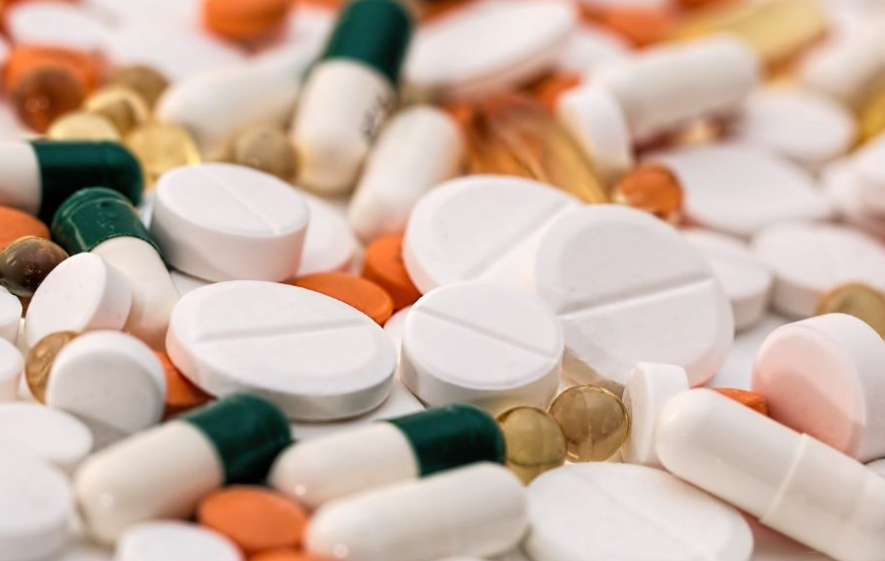 The wearable subcutaneous injector features algorithms that recognize life threatening respiration patterns associated with opioid toxicity, accelerometers for measuring respiration, an onboard processor that detects halted motion, and sensors. The data collected by the wearable can also be communicated to connected devices.
Opioid use — the use of prescription pain relievers, heroin and synthetic opioids such as fentanyl — has worsened in recent years, particularly during the COVID-19 pandemic. However, research reveals that naloxone is highly effective and can be life-saving if administered quickly.
A study detailing the wearable device, The Closed-loop wearable naloxone injector system, appears in the journal Scientific Reports.