Military satellite launched to fight space junk
Marie Donlon | November 05, 2021
A Chinese military satellite designed to mitigate space debris has been launched into space via a Long March 3B rocket from the Xichang Satellite Launch Center in southwest China.
The Shinjan-21 satellite is expected to test and verify its debris mitigation technology and has reportedly been sent into a geosynchronous transfer orbit, which is a s a type of geocentric orbit.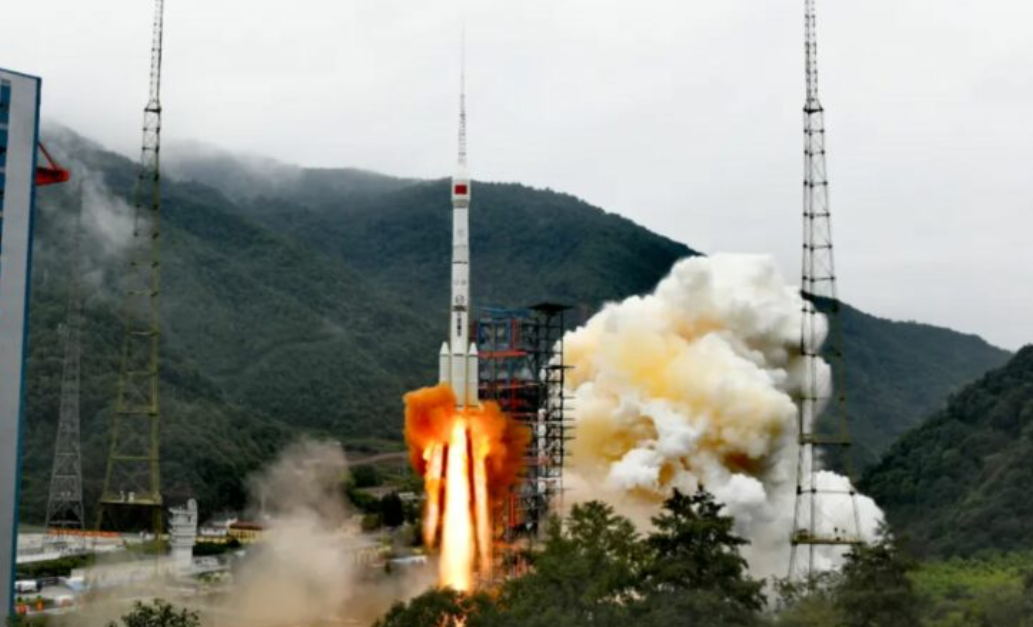 Source: CASC
This effort is just one in a long line of other space debris mitigation efforts being attempted across the world to reduce the amount of space junk — satellites that remain in orbit despite having reached the end of their respective lifespans — posing collision threats in space.
Among those efforts enacted are Astroscale's magnetic capture system, Fujitsu UK's quantum-inspired computing and artificial intelligence solution and Airbus' so-called space harpoon.
It is estimated that about 5,000 satellites are currently in orbit, with most having already reached the end of their lifespan, according to experts.