Video: Autonomous drone re-supplies deployed military personnel
Marie Donlon | October 31, 2021
Aviation company Bell has developed an autonomous electric-powered military drone that conducts resupply missions for military personnel deployed overseas and in hostile regions.
The drone, dubbed the Bell Autonomous Pod Transport (APT), is capable of carrying two tactical packs that can weigh as much as 60 lb each. The APT can deliver the packs — which typically contain critical supplies including food, ammunition and medical supplies — to either one drop zone or two different drop zones.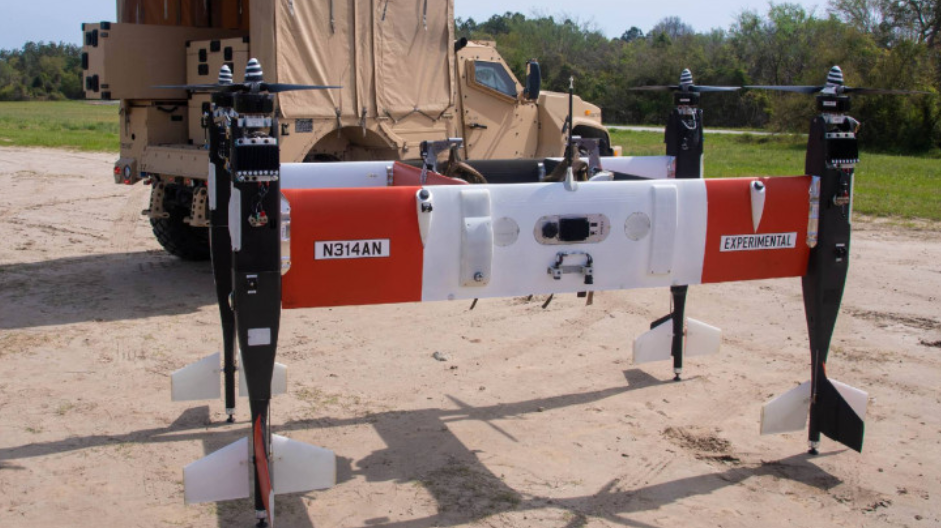 Source: Bell
Following trials conducted at Georgia's U.S. Marine Corps Air Station Yuma, the APT can reportedly improve efforts by military personnel to conceal themselves while awaiting such deliveries, which are delivered more strategically than those issued by parachutes from military planes. Such resupplying efforts deployed via parachute risk landing in hostile zones where military personnel would have to retrieve the supplies.
For more on information on the APT, watch the accompanying video that appears courtesy of Bell.