Heavy payload drone in the works for military applications
Marie Donlon | September 29, 2021
Security and aerospace company BAE Systems in collaboration with Malloy Aeronautics is developing a heavy payload drone for military applications.
The heavy payload drone, dubbed the T-650 Heavy Lift Electric uncrewed air system (UAS), has a lift payload of roughly 660 lb, a range of 19 miles per charge and is capable of speeds nearing 87 mph.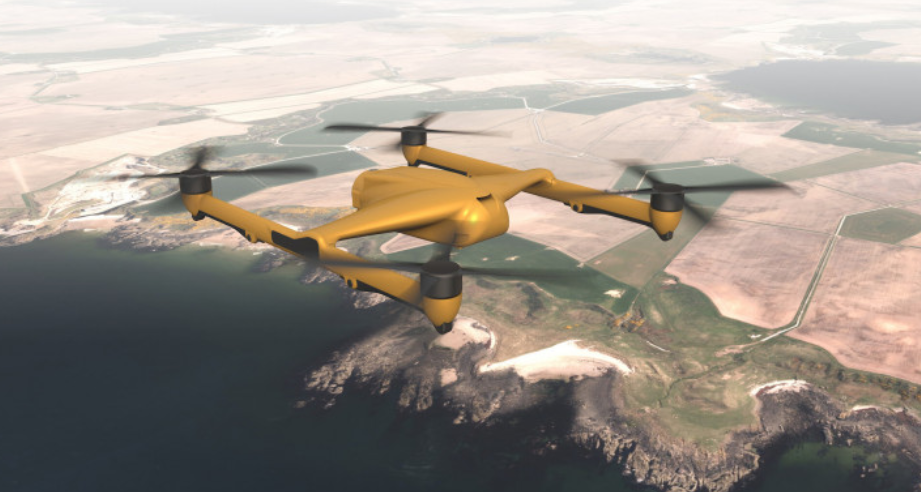 Source: BAE Systems
Additionally, the drone can either be remote controlled or operated autonomously to carry out tasks such as transporting military supplies, evacuating casualties from battle zones, supporting battle scenarios or conducting surveillance.
According to BAE Systems, once completed, the high payload drone could also be used for commercial applications in addition to military applications and could potentially serve to reduce the military industry's carbon footprint.
"Emitting zero carbon, the uncrewed system could help revolutionize military operations where there is a requirement to carry heavy loads, helping to keep military personnel out of harm's way in dangerous situations or disaster zones, whilst reducing the environmental impact of our armed forces," a spokesperson from BAE Systems explained.