DOE delivers funding for enhanced geothermal system research
S. Himmelstein | October 08, 2021
The U.S. Department of Energy (DOE) has announced the selection of seven projects to receive up to $12 million under the Innovative Methods to Control Hydraulic Properties of Enhanced Geothermal Systems (EGS) funding opportunity.
The initiative will support the research, development, demonstration and deployment of technologies and techniques to control the fluid flow in EGS reservoirs, enhancing the connectivity of pre-existing fracture networks and optimizing them for heat mining. The ability to customize reservoirs will increase their efficiency and longevity and help drive down EGS costs, reduce the risk of development and accelerate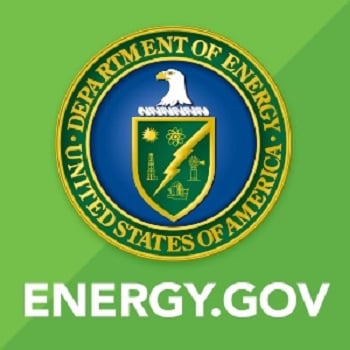 commercialization.
EGS are man-made reservoirs created by injecting fluid into hot rock, which is heated by the natural warmth of the Earth's core. The fluid re-opens pre-existing fractures, allowing it to circulate through the hot rock, and bring the heated water to the surface, which then becomes steam that spins a turbine, creating clean, renewable energy.
Fund recipients include the University of New Mexico for a project to develop porous polymers to modify fracture permeability, and Pennsylvania State University for the evaluation of temperature-sensitive hydraulic conductivity controller proppants. Montana State University will advance thermally induced calcite precipitation as a method to control hydraulic properties in EGS, while temperature-responsive swelling particles for elimination of cooled short circuits in a discrete fracture will be pursued by Cornell University researchers.