DOE to fund enhanced geothermal technology R&D
S. Himmelstein | May 03, 2021
Up to $12 million in funds are being allocated by the U.S. Department of Energy (DOE) to support the development of technologies that can make geothermal systems more efficient for clean, renewable energy production.
The "Innovative Methods to Control Hydraulic Properties of Enhanced Geothermal Systems" funding opportunity will advance research, development, demonstration and deployment of technologies and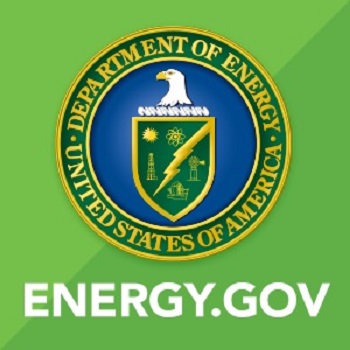 techniques to control the fluid flow in enhanced geothermal system (EGS) reservoirs. Solutions are sought to enhance the connectivity of pre-existing fracture networks and optimize them for heat mining. The ability to customize reservoirs will increase their efficiency and longevity, cut EGS costs and accelerate commercialization.
EGS are man-made reservoirs created by injecting fluid into hot rock to open pre-existing fractures, allowing it to circulate through the hot rock and return heated water to the surface. That hot water becomes steam that spins a turbine for the generation of renewable energy.
There are only 3.7 GW-electric of geothermal energy currently installed in the U.S., but DOE research suggests that with appropriate technology improvements the geothermal energy contribution could increase to 60 GW-electric by 2050.
Apply for this funding opportunity by 5:00 p.m. ET on June 15, 2021.