"Nanoworm"-infused coating kills COVID-19, the flu
Marie Donlon | September 15, 2021
An antiviral coating developed by researchers from Australia's University of Queensland destroys COVID-19 and the flu when sprayed on surfaces and face masks.
The water-based coating features so-called "nanoworms" — worm-like polymer structures — that destroy viruses by rupturing their membranes.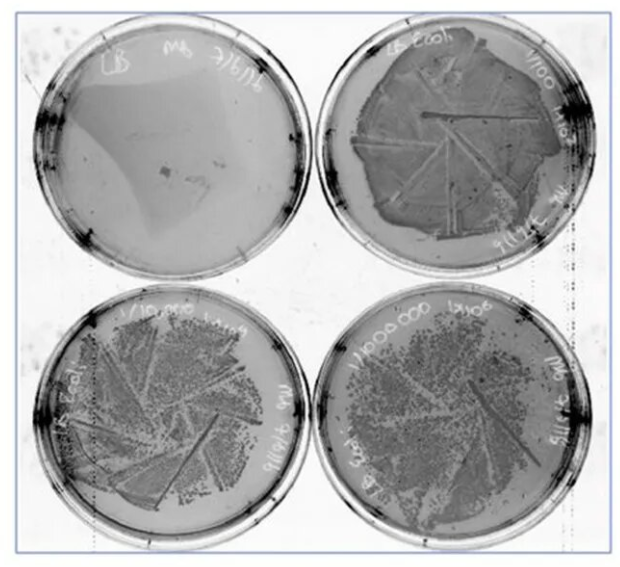 Source: University of Queensland
Designed as a barrier against surface and face mask transmissions of COVID-19, the coating reportedly is also capable of inactivating influenza A.
The study, Water-Borne Nanocoating for Rapid Inactivation of SARS-CoV-2 and Other Viruses, appears in the journal ACS Nano.