Scientists develop coating for use at New Zealand's borders, mass transit
Marie Donlon | May 13, 2021
Scientists from the Victoria University of Wellington in New Zealand have discovered that a previously developed coating is effective against COVID-19.
The coating, which is composed of silver nanoparticle water-based polyurethane, was developed by Inhibit Coatings, the commercial arm of the university. According to the team of scientists, the coating reportedly eliminates 99.9% of the COVID-19 virus on surfaces in just two hours.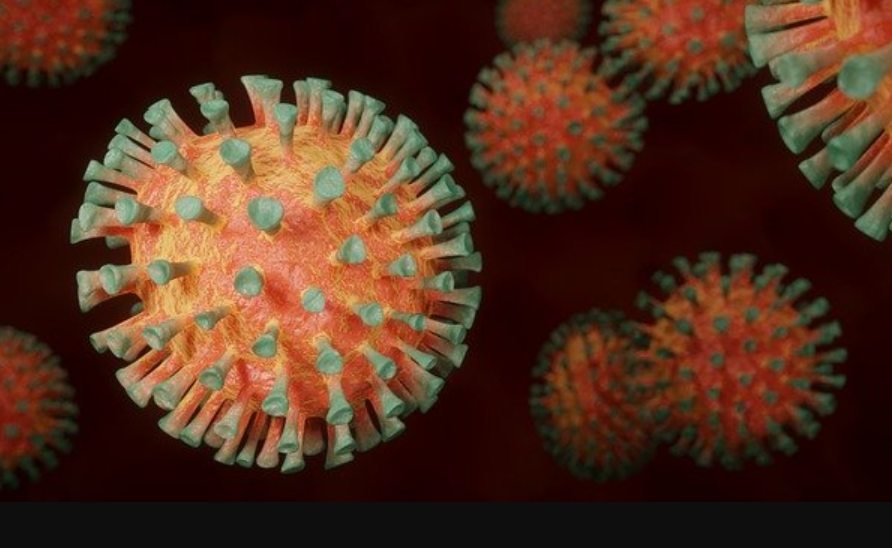 The team of Victoria University of Wellington scientists are eyeing the coating as a measure to be used at borders throughout New Zealand, which has been praised for its handling of the COVID-19 virus. The nation had embarked on a weeks' long shutdown and closed its borders to visitors early on in the pandemic, thereby potentially reducing the number of coronavirus cases and subsequent deaths.
Calling its borders the first line of defense against the spread of COVID-19, the scientists suggest that the coating could be applied to surfaces at such checkpoints as well as to surfaces on mass transportation and to HVAC systems, filters, textiles and face masks to prevent surface transmissions of the virus.