COVID-19 PCR testing becomes ubiquitous with mobile LIMS
Kevin J. Harrigan | August 09, 2021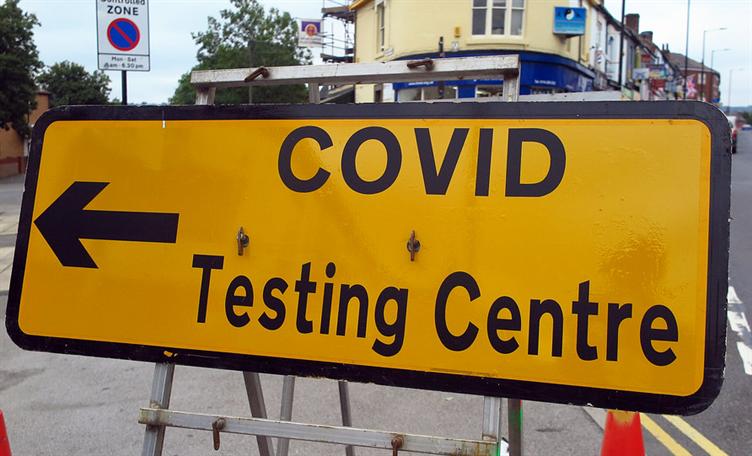 Source: Tim Dennell/CC BY-NC 2.0
Vaccinations are key for the business and social world to go back to normal. Accurate, quick testing for COVID-19 is another important component, as vaccinated individuals can still contract or carry the disease, albeit extremely rarely, and some cohorts have opted to not get vaccinated.
Increasingly, concerts, sport events, business and transportation centers are requiring customers to show proof of vaccination, a negative test, or both, before attending an event or using a service. Previously, this was exceptionally difficult, as depending on location, testing was only available through pharmacies and other healthcare facilities.
However, GoMeyra is a laboratory information management systems (LIMS) supplier that helps laboratories reduce manual tasks and paper documentation for an advanced, streamlined information logging and analysis platform. One of their customers, Vitae Diagnostics of Torrence, California, retrofitted a large RV as a mobile PCR testing location, which it outfitted with the analytical tools to process PCR tests. Results are uploaded to the cloud, and users get their results in about an hour sent to an app on their phone. They can show this to ticket takers and gate agents as part of the entry procedure.
Last May, the GoMeyra LIMS permitted Vitae Diagnostics to process 300 tests per hour before the Vax Live: The Concert to Reunite the World show, which was a benefit concert encouraging people to get vaccinated.
According to GoMeyra, the service could be scaled to test up to 10,000 people per day, per system, which means large scale festivals, or events like the Olympics, might be able to proceed relatively normally, if this type of mobile PCR testing expands.