New X-ray imaging device offers improved views on homemade and unexploded bombs
Marie Donlon | August 05, 2021
A new portable imaging X-ray system is expected to improve explosive ordnance disposal tasks conducted by technicians at Eglin Air Force Base in Florida.
The Vidisco Guardian 12 Digital Radiographic X-ray system reportedly improves explosive ordnance disposal capabilities by allowing technicians an enhanced view of the contents of suspicious, improvised explosive devices and unexploded ordnance.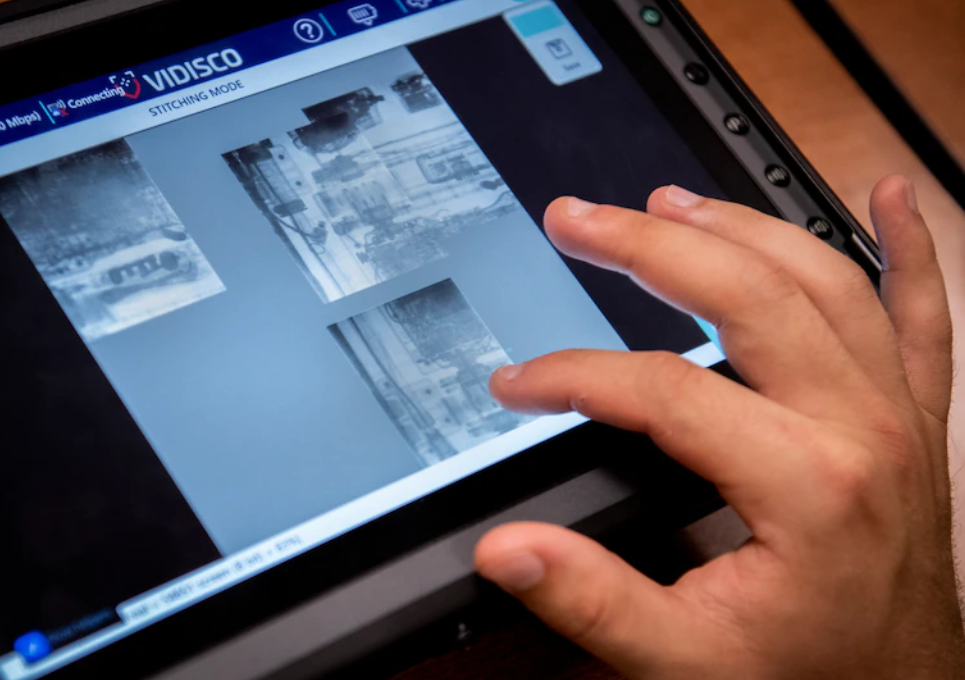 Source: USAF
According to Vidisco, the system captures clear images of such devices, thereby limiting the amount of time explosive ordnance disposal technicians are in proximity to hazardous devices.
The device, which is reportedly lightweight, weighing under 22 lb, works in extreme environments and replaces a series of off-the-shelf systems currently in use.
The device will undergo trials at several different U.S. Air Force bases throughout the U.S.