Amphibious robot designed to detect explosive underwater threats
Marie Donlon | April 25, 2023
An underwater robot designed for identifying and neutralizing explosive hazards in shallow waters is being developed for the U.S. military.
The Terranaut from Nauticus Robotics is an amphibious robot prototype in development for the U.S. Department of Defense (DoD).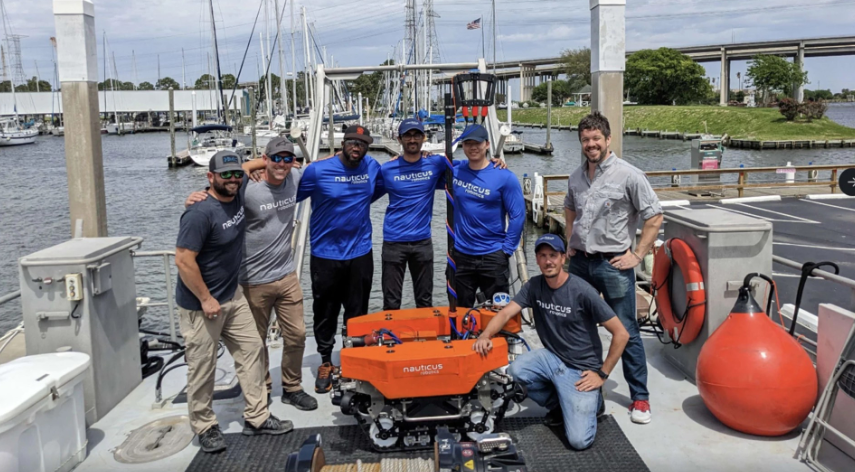 Source: Nauticus Robotics
In development under the DoD's Autonomous Amphibious Response Vehicle (A2RV) program, the Terranaut can swim in the water, crawl on the sand and is expected to be outfitted with arms to perform tasks such as disassembling an underwater mine.
The explosive ordnance disposal robot is an enhanced version of Nauticus Robotics' Aquanaut robot, an underwater system that operates autonomously and performs tasks usually conducted by human divers.