Summer of engineering (June 13 - 26)
Kevin J. Harrigan | June 08, 2021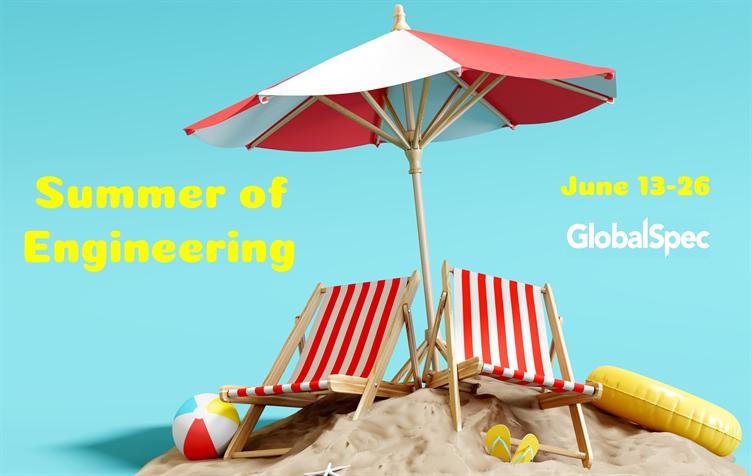 Engineering is a high stress occupation. And because of that, it is important to take a break sometimes.
Think about it. Students spend four years (or more) developing the skills needed in the workforce. And then for many, professional exams follow that.
Once in the workforce, young engineers must then acclimatize to their jobs while cutting their teeth in new companies and roles. And it can be a difficult hustle, with long hours, that lasts for years, while the young engineer determines if this is a field they want to grow in, or need to reconsider their direction.
Perhaps he or she is in the right field, and grows to be an engineering manager. Now he or she must also people manage, in addition to their primary engineering focus.
Add in the complex nature of technology — and that staying ahead in their field means self-study and conferences and webinars and networking — and one thing is clear: engineering is typically not a job that is left at the office.
So, it is important for engineers to unwind. And to help fulfill that, the editors of Engineering360 have compiled a theme to inspire you to relax with a summer vacation or distraction.
Feature article schedule